The CEM Prize for Portraiture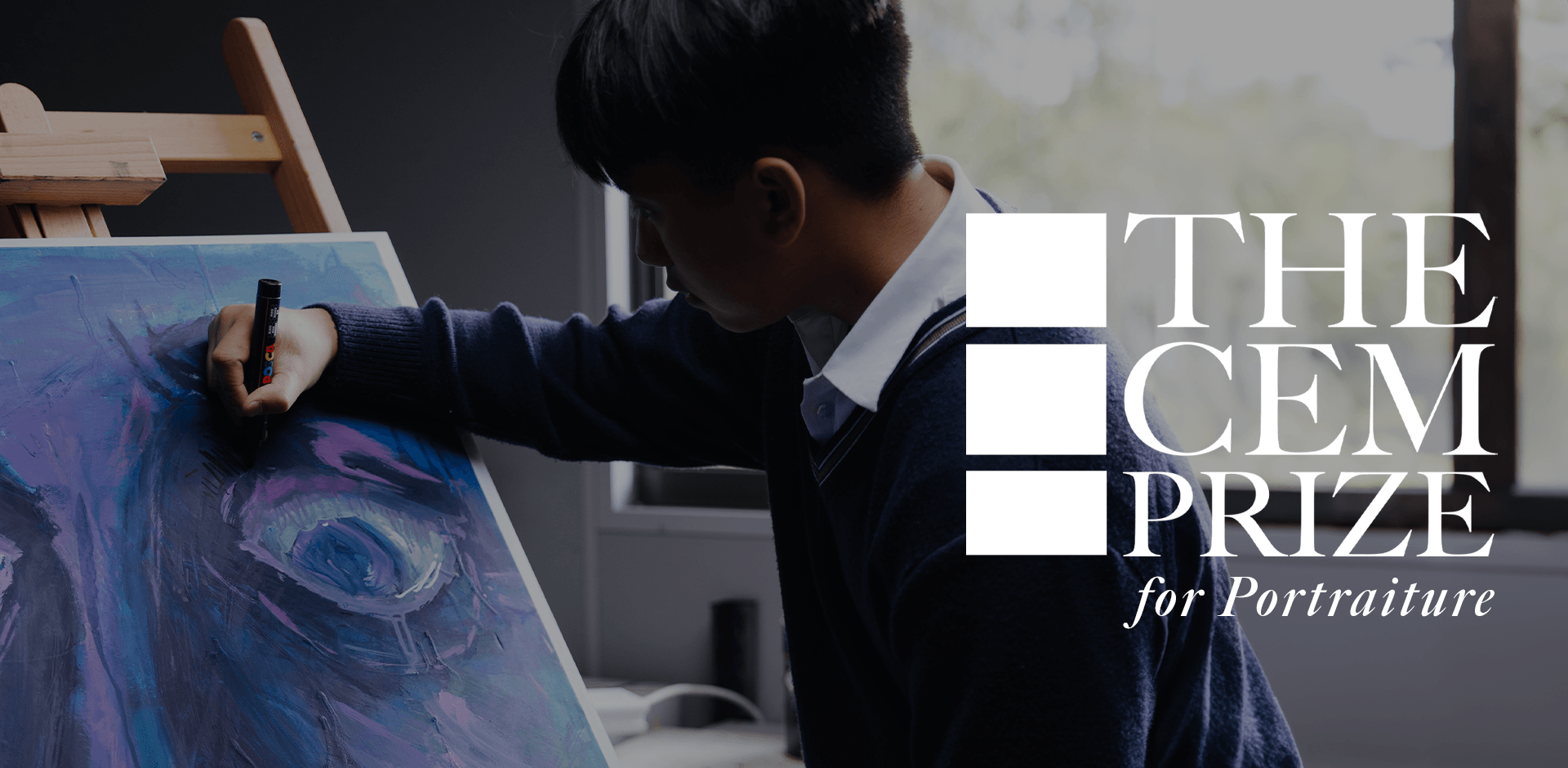 Purpose of the Prize?
The CEM Prize is a Portraiture Award open to all schools governed by the Christian Education Ministry group. This initiative originated at our ACC Marsden Park campus with the goal of providing our students with an opportunity to display their artwork on a national scale through a virtual online exhibition and to give art teachers across the country an opportunity to collaborate.
Why Portraiture?
Portraiture lets students express the essence of human nature and how they see the world around them. Through their art, they explore the significance of individuals or communities. This creative process involves problem-solving as they convey messages about the people they're portraying. Portraiture captures unique moments and provides a powerful perspective from the students. Supporting this in a Christian school community is important as it helps students explore their faith and values through art while offering their unique view of the world.
What Are the Awards and Who Selects Them?
There are three distinct awards associated with The CEM Prize. The first is The CEM Prize, determined by the executive staff and principals of our schools. The second is The CEM Packer's Prize, selected by our Creative Arts staff, who are responsible for curating the exhibition and overseeing the students' work. Lastly, there is The CEM People's Choice Award, open to the public, allowing them to vote for their favourite artwork.
1. Visit the Online Gallery
Visit Gallery
2. Vote on People's
Choice Award
Voting is now closed
3. Winner Revealed on
Excelencia Live
Excelencia Live
2023 CEM Prize Winners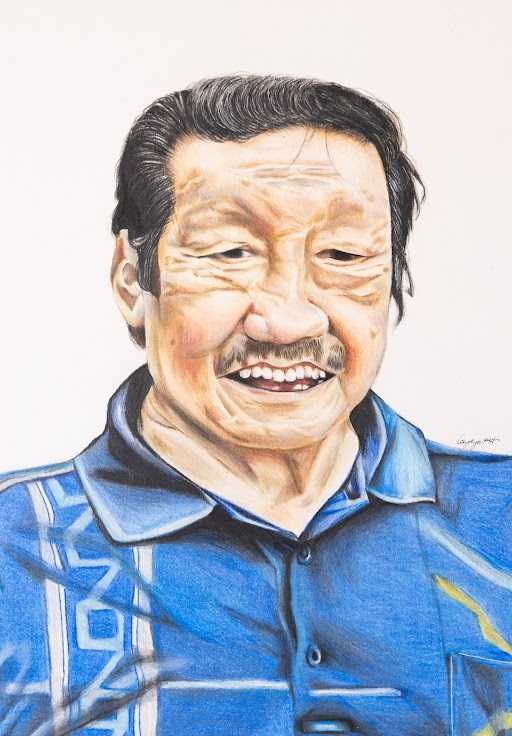 CEM Prize 2023
Caytlyn Tan
My Beloved Grandpa
ACC Marsden Park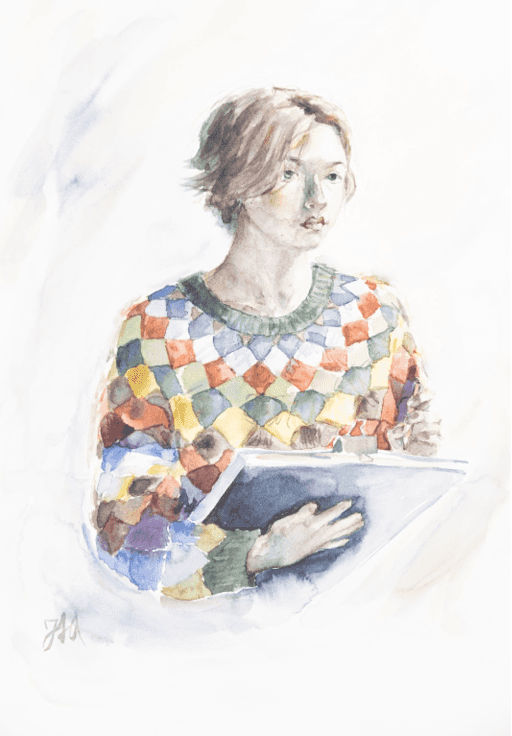 Packer's Prize 2023
Jacinta Ament
Knitwear
ACC Moreton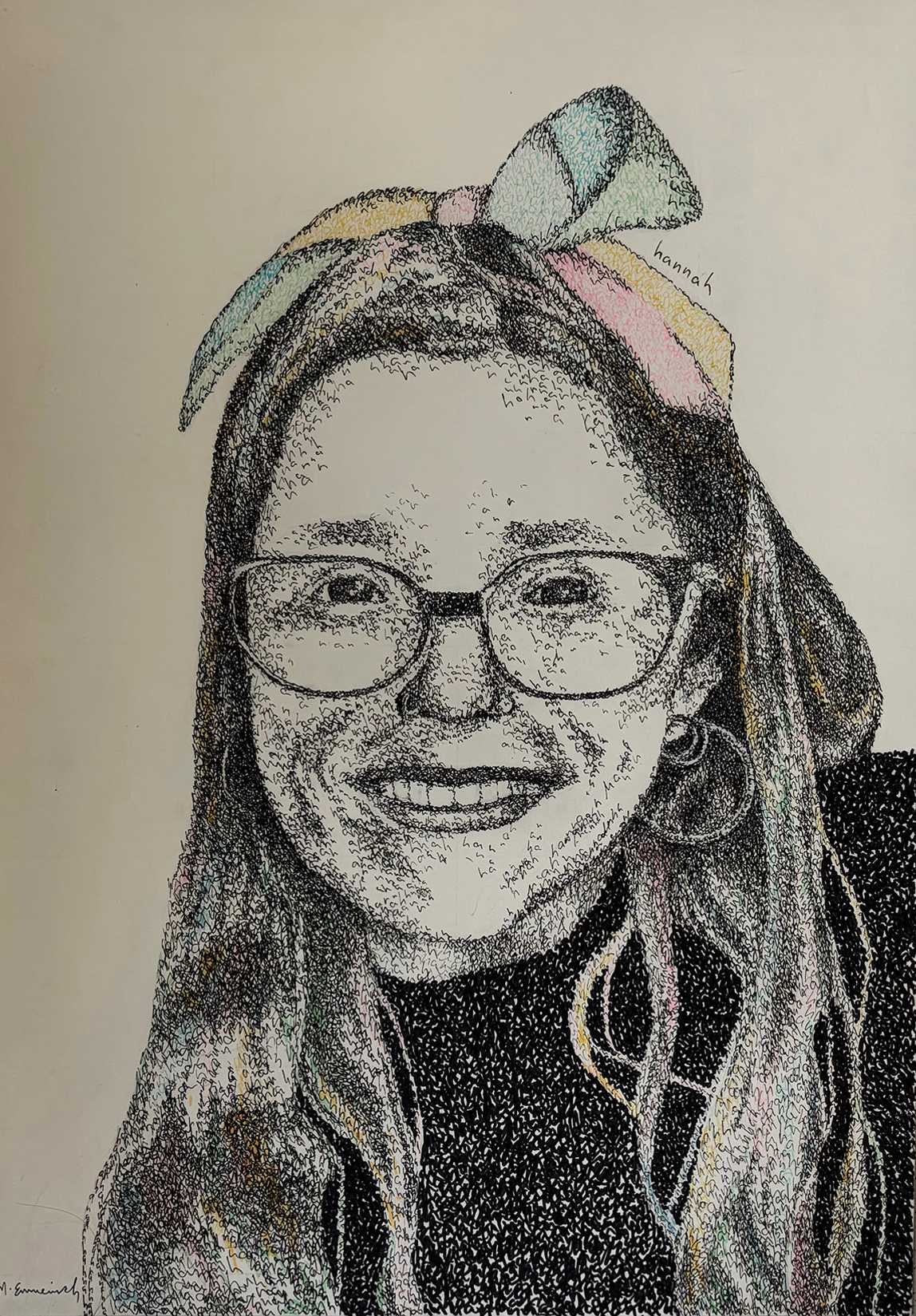 People's Choice 2023
Matilda Emmerich
Hannah
ACC Marsden Park DE