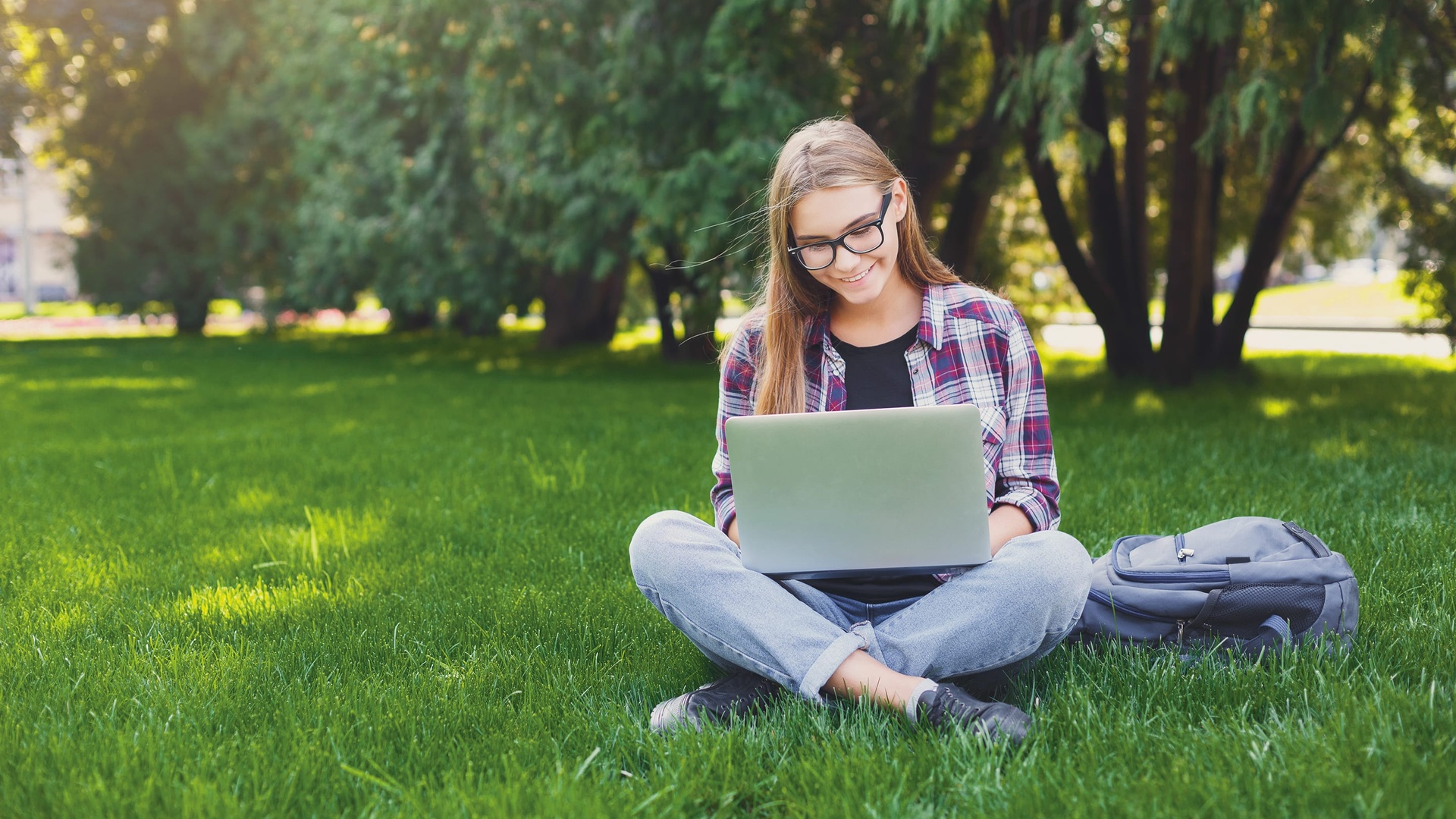 Online School: The Contemporary Face of Distance Learning
Online School through Australian Christian College Distance Education offers unparalleled flexibility in today's dynamic world. English on the porch, Math in the morning.. Work where it suits you.
School of the Air and Home Schooling laid the groundwork for students learning from wherever they were. Fast forward to today, and we see the emergence of 'online school' - the next generation in the evolution of remote learning. Online school, (also referred to as Distance Education), builds on its core principles while enhancing them with increased interactivity and convenience.
In an 'online school', learning is no longer just about watching lessons. Students actively engage with their teachers, participate in lively discussions with peers, and take exams, all from the convenience of their homes. Think of it as blending the best of traditional schooling with the convenience, practicality and ease of life at home. All tailored to the emergence of this current digital age.
Online Primary School Demo
Day in the life of a Secondary Online Student
 

Regular School

Online School

Home School
Do I have to register with the government as a homeschooler?
Do I have visits from government moderators?
Do I have to create or buy a learning program that meets the Australian Curriculum Standards?
Is my child taught by qualified teachers through a registered school?
Do I have to keep records of lessons, learning progress, time allocations and assessments?
Am I part of a registered school?
Four Australian Christian Colleges are registered to deliver school fully online, with a fifth (Victoria) currently in the registration phase. Collectively, they are Australia's largest non-government distance education provider. They provide an online education to students living in Queensland, New South Wales, Western Australia and Tasmania with appropriate matriculation options upon graduation. We expect Victoria to become registered by the start of the 2024 school year.
Different states impose different eligibility requirements for online enrolments, and so it's important to check your child's eligibility with the distance education providers in your state.
Online Distance Education Student Stories
ACC Online Distance Education (DE) suits a diversity of students. Our Online Distance education student stories highlight a small selection of students, showcasing how ACC DE is meeting their individual needs and enabling them to pursue their specific goals.
In grade 10 I decided to choose online school as my workload and swimming were both increasing… I haven't regretted it! - Esther Davies
Esther is a national champion swimmer from Queensland who is also a high achieving academic student. She wanted to continue achieving in both areas.
Online School allows her to complete her school work around her rigorous training schedule without compromising on either.
We also refer to Online School as Distance Education. You can learn more about our online platform by selecting the provider in your state.