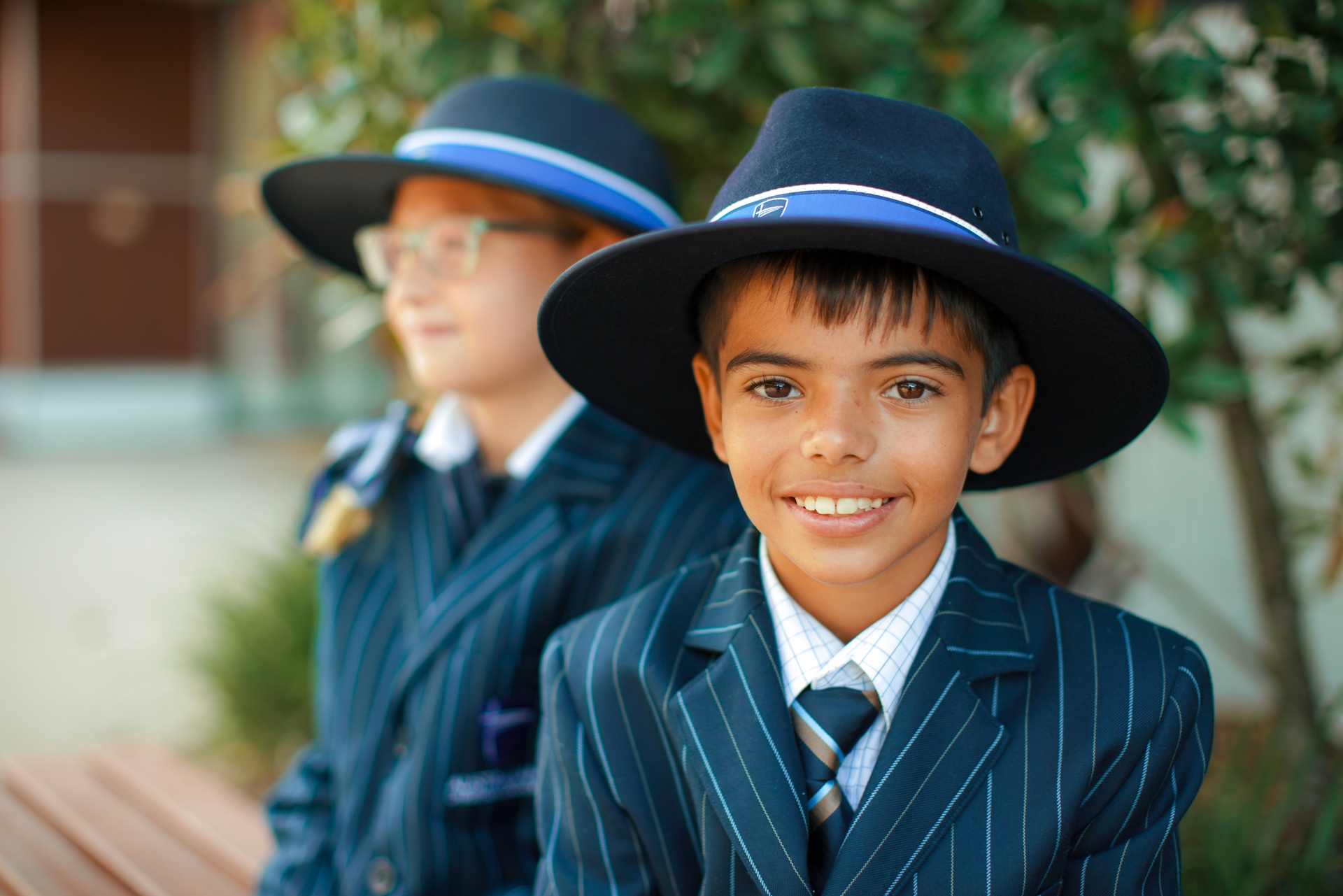 Primary School
In Primary School, we believe every child should have teachers who notice them, ask about their interests, listen to them, laugh with them and believe in them. We know that students thrive when they are well known, well loved and well taught.
Our school is a warm, caring and friendly environment where children flourish and parents always feel welcome. We offer a rigorous academic program that is tailored to each child's abilities. Our teachers are passionate about their work and are committed to providing the best possible education for our students.
ACC Moreton's Primary School is a safe and supportive environment where everyone feels respected and valued. We have high expectations of behaviour and a strong focus on academic achievement. Our students are happy, engaged and confident learners who are well prepared for their future.
We believe that every child is unique, and we strive to create a learning environment that meets the needs of every student. We encourage our students to be independent thinkers and problem solvers, and we're here to support them in their journey to becoming lifelong learners.
A range of student opportunities
We provide a broad range of opportunities for students inside and outside the classroom. We believe in providing an education that not only helps our students learn, but also helps them grow into well-rounded young adults.
We offer a variety of cocurricular activities, sporting opportunities and clubs for our students to get involved in. Current student clubs include Gardening, Lego, Art, Hot Wheels and Chess. On Fridays we deliver the Ignite Programs, designed to encourage Primary students to develop their creative or sports skills.
We also have a number of unique academic programs, such as our STEM program, which helps our students develop critical thinking and problem-solving skills.
Outside of the classroom, we offer a number of field trips and excursions for our students to enjoy as well as swimming lessons and camps. We also have a strong focus on community service, and our students have the opportunity to give back to the local community through a number of different initiatives.
If you're looking for a school that will challenge, inspire and support your child, then ACC Moreton's Primary School is the right choice for you.
NEXT STEP
X
Discover how we would nurture your child's potential, personality and passion.