Excelencia
Excelencia showcases exemplary student work from the nation-wide Christian Education Ministries network of schools. It provides an early chance for students to be published and serve as an inspiration to other students and parents as well as the wider community.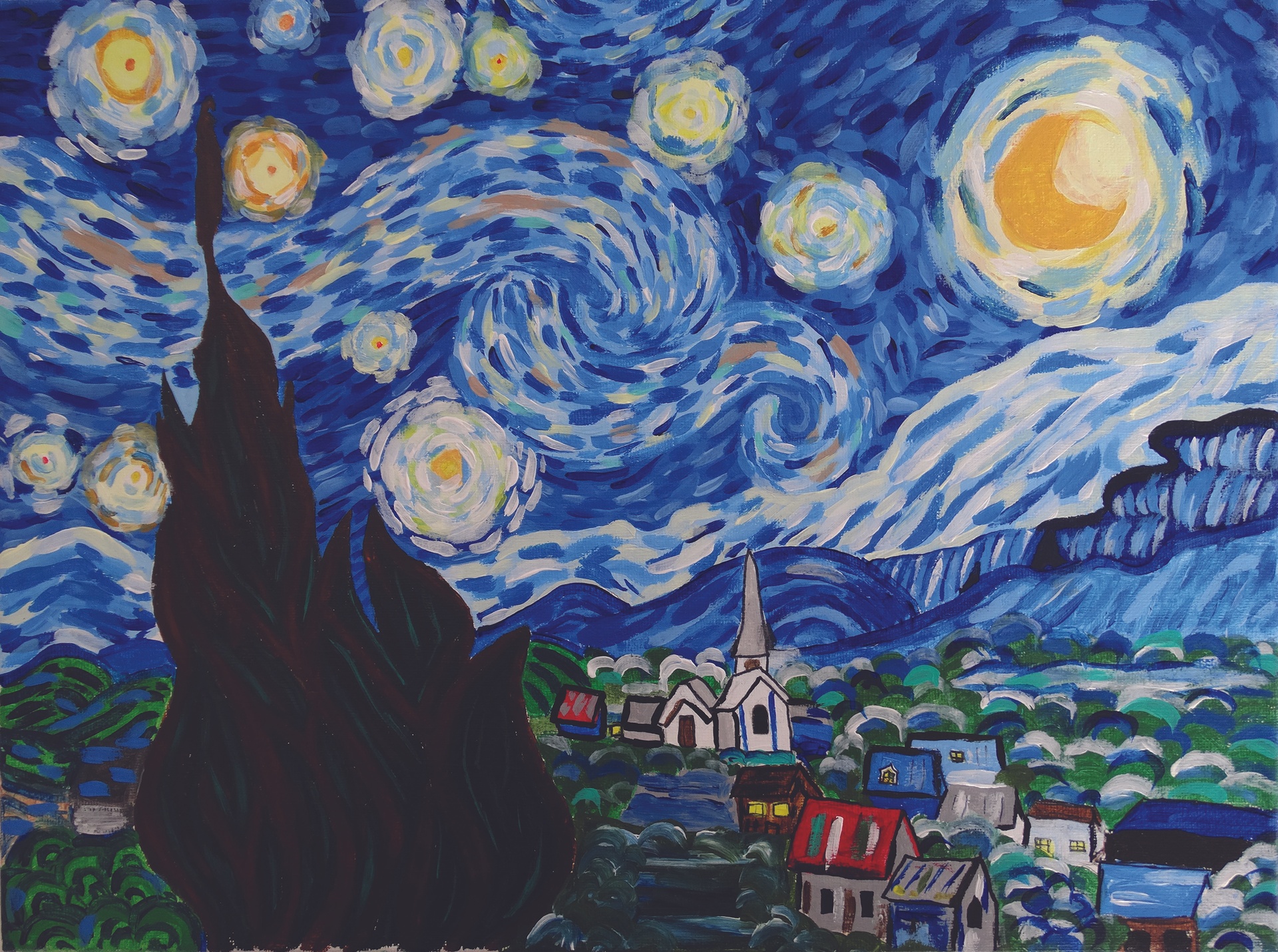 Excelencia is published in November each year in digital format on this webpage as well as in hardcopy for physical distribution.
This student-contributed journal demonstrates the CEM school network's commitment to academic improvement and the pursuit of excellence.
The journal is intended to showcase a broad range of work such as:
Poetry and musical compositions
Short stories and dramatic performances
Artworks and cartoons
Inventions and innovations
STEM research
Social science & community development research
Environmental research
International inquiry or philosophical thesis
Political or cross cultural inquiry
Other exemplary student work
Excelencia is a CEM Group initiative designed to showcase the very best of student achievement across all CEM schools. In addition to the student work, a sponsoring teacher context statement and student reflection is included to demonstrate learning. Please refer to the Contributor Guidelines for more information.