Excelencia Live is an exciting interactive expression of ACC Group's student-contributed academic journal Excelencia. The inaugural Excelencia Live was held online on the 16th November 2021.
Scroll to the bottom of the page where you can view a recording of the event.
Excelencia Live highlights a selection of student work from the journal through short-form presentations. This student-hosted event provides every ACC student with the opportunity to showcase their finest work, celebrate a diverse range of educational experiences and inspire other students.
Whether it be STEM, Creative Arts, Short Stories, Essays, Drama, Poetry, Song or Social Sciences, Excelencia Live provides an opportunity for our learning community to witness some incredible student work.
Introducing our student hosts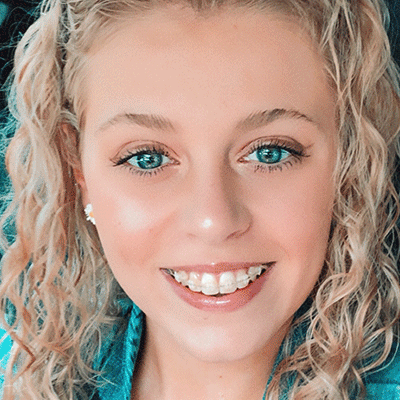 Jadaya Gribbin
Jadaya is a Year 12 ACC Moreton On Campus student and the current School Captain. She has been working hard the past few months because Jadaya wants to study medicine at university next year. When she doesn't have her nose in the books, she goes out riding her motorbike or for a hike. Something quirky about Jadaya is that she loves to wear funky glasses - it's like her statement piece.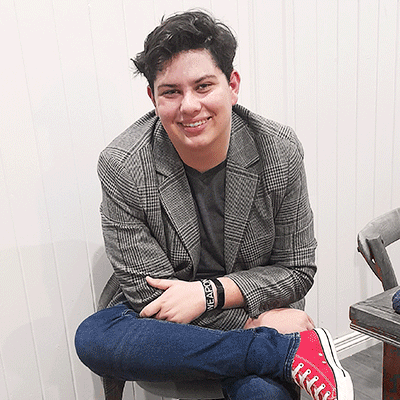 Eli Shewan
Eli is a Year 11 ACC Moreton Distance Education student. When he finishes school he wants to go on to university and study nursing and psychology. On the weekends, Eli loves driving, making new Spotify playlists and catching up with friends. His favourite food is Italian - pizza, pasta and most definitely lasagna! A fun fact about Eli is that he only wears Converse on his feet (besides socks).