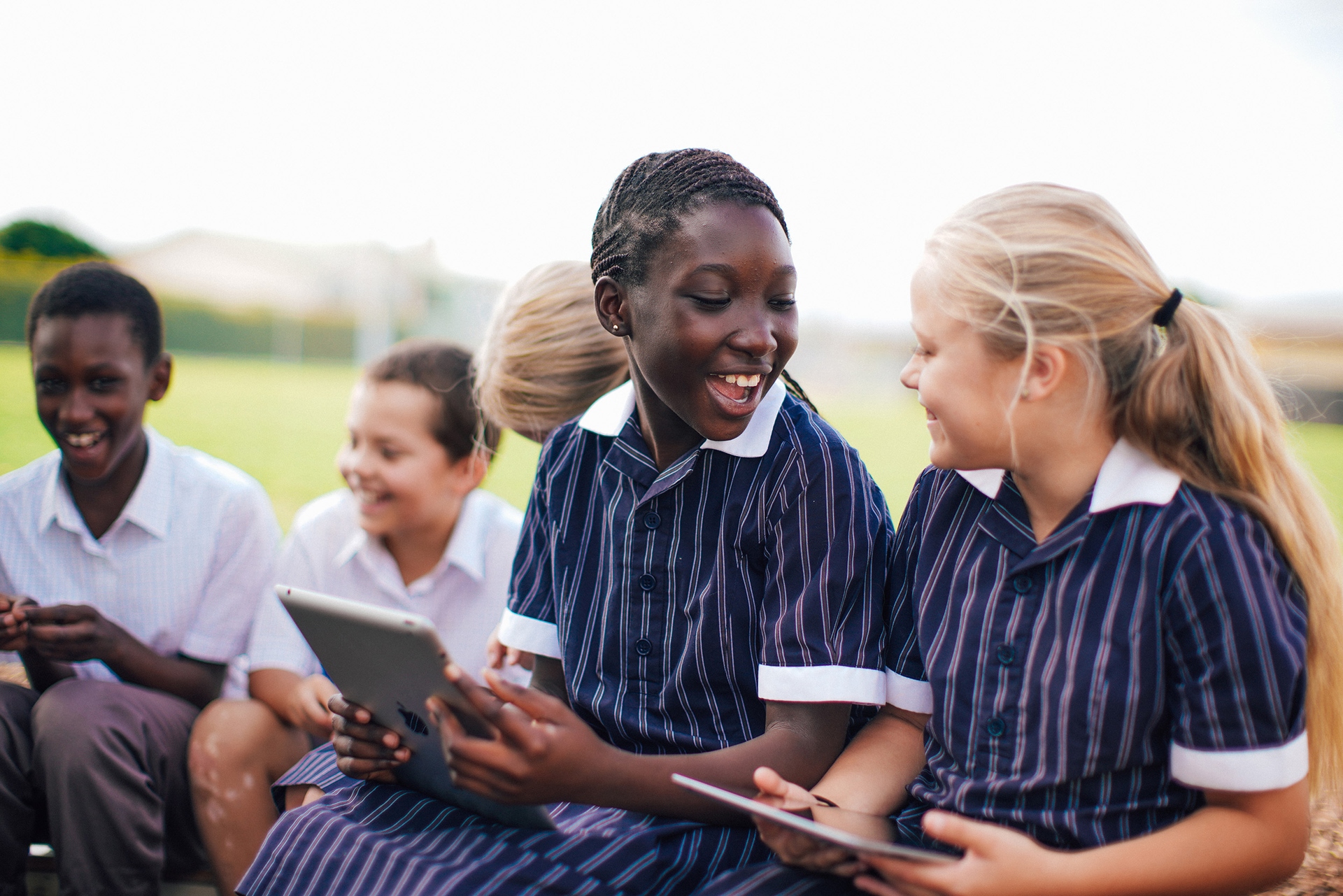 Secondary School (7-8)
ACC Darling Downs provides a well-rounded education for our secondary students. We believe that each student is unique and therefore we tailor our teaching to meet the needs of each individual.
In addition to academic subjects, we also offer co-curricular activities such as sports, music, and design technologies. We believe that these activities help our students develop spiritually, academically, socially and physically. Our goal is to prepare our students not only for exams but also for life.
There are opportunities for learning in Maths, English, Science, Bible, Technology, History, Geography, Visual Art, HPE, Sport and Music.
Students are encouraged to take ownership of their personal technology. The school provides a commercial-grade wireless network for internet access and a range of media equipment for presentations.
If you would like to learn more about ACC Darling Downs, please don't hesitate to contact us. We would be happy to answer any of your questions.
Looking towards the future, ACC Darling Downs is excited to announce that we will be expanding our offerings to include Year 9 starting from 2024. This advancement is part of our commitment to facilitate a continuous and comprehensive educational journey for our students. Just as with other levels, our Year 9 students will continue to enjoy co-curricular activities that foster their holistic development. We look forward to this next step in our educational journey, and are eager to help our students flourish in the new opportunities that Year 9 will present.
NEXT STEP
X
Discover how we would nurture your child's potential, personality and passion.