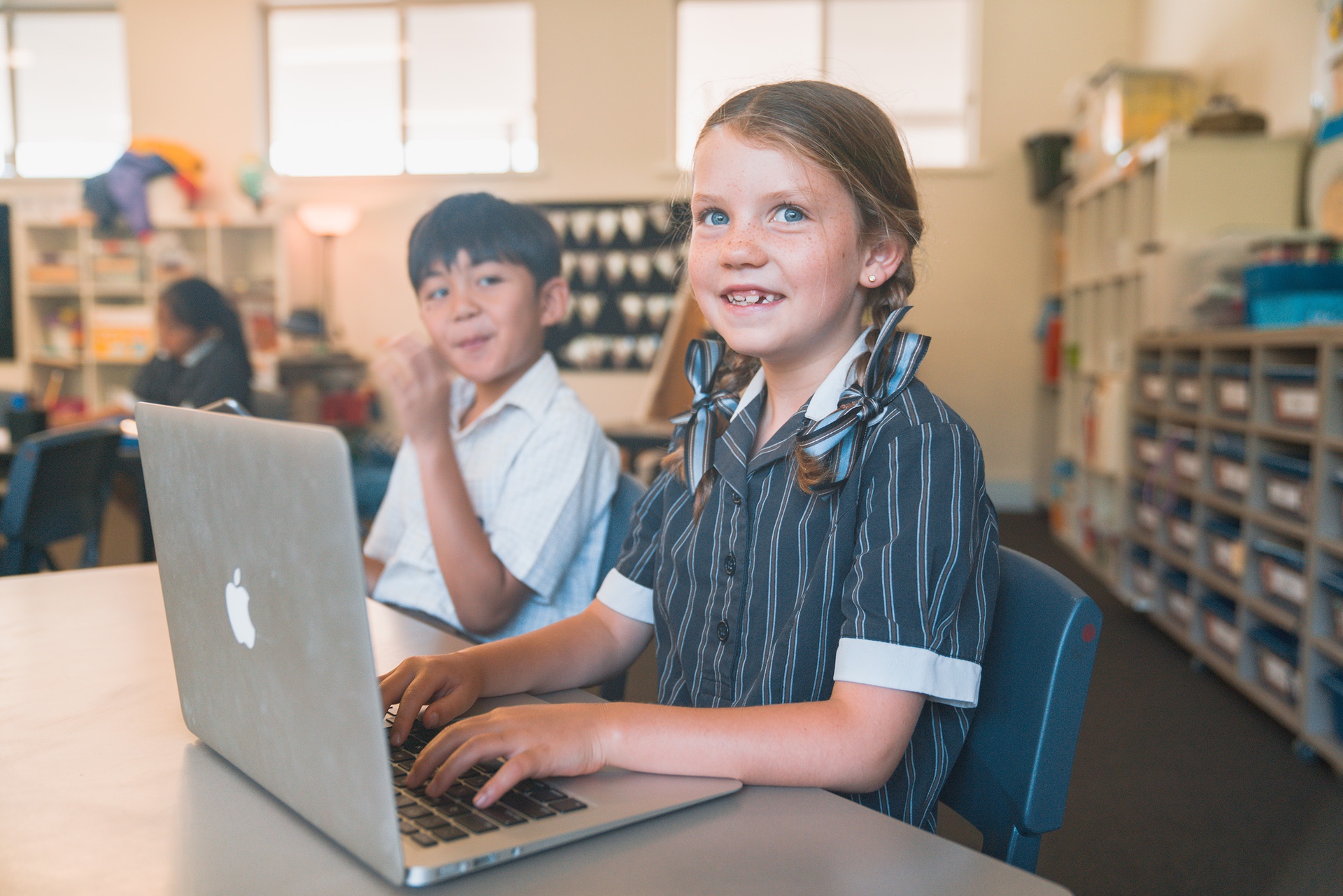 Primary School (3-6)
ACC students continue their learning journey in the Primary Years from Year 3 to 6. These years of schooling at Australian Christian College focus on consolidating the skills developed in early childhood and aim to further develop independence, responsibility and a capacity for social conscience through academic rigour.
Students at educational risk are supported through targeted intervention from the GATE program (Yrs 4-6) and Individual Education Plans. The integration of Information and Communication Technologies (ICT) occurs across the curriculum and year levels.
Students also have the opportunity to enjoy developing their Arts skills and understanding with specialist Visual Arts and Music teachers. Other specialist learning areas include Languages (Mandarin) and Physical Education. Music tuition is also available during the week for a range of musical instruments.
Classroom teachers, and the Primary School chaplain, provide a wide range of social and emotional support including Protective Behaviours education, Second Step social and emotional education, anti-bullying education, peer mediation and leadership training.
NEXT STEP
X
Discover how we would nurture your child's potential, personality and passion.