ACC Darling Downs
Gifted and Talented
Program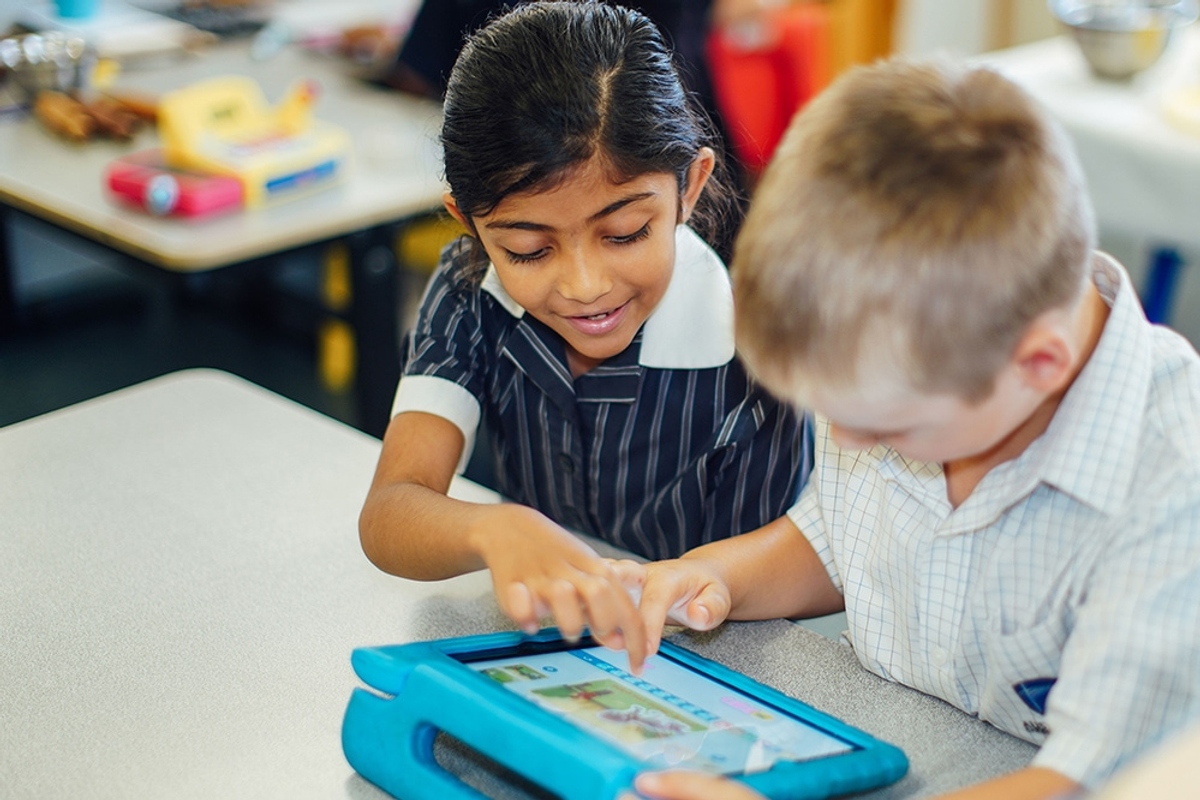 Are you looking for a Gifted and Talented program for your child?
Choosing where to entrust your child is a big decision. And, when you know they are Gifted and Talented you want to make sure you have them in a school that is going to care for and nurture their love for learning and the level they are at.
Gifted and Talented Program
Your gifted child is able to learn with other exceedingly capable students – subject to entrance eligibility – as part of a Gifted and Talented Education (GATE) program aimed at extending, challenging and inspiring the more adept students.
ACC's GATE program has been designed to foster:
Advanced problem-solving abilities
Critical and creative thinking
Exceptional communication and collaboration skills
Digital literacy
Independent learning
The program accelerates student learning by extending content knowledge, practising skills development and minimising repetition. It is an exciting and fast-paced learning environment.
Upon successful entry in the GATE program, your child will benefit from:
Expert teachers who are trained in working with gifted students
A differentiated curriculum aimed at challenging and extending highly capable students
Engaging with abstract philosophies, complex ideas and rigorous debates
Other gifted students propelling your child's learning forward
Participation in competitions and excursions to engage with the broader academic community
Entrance to the GATE program is selective, based on your child's past academic reports, an admission test and interview. The school provides a financial scholarship to students who gain entrance to the GATE program.
If you would like your child to engage in ACC's GATE program, please complete your details below to set up a Principal Tour and the school will contact you with more information.
GATE Application Form
Please scroll inside this window to see the rest of the form.
Please scroll the form