Student Improvement Showcase
Whether your child needs to be stretched, is struggling, or is somewhere in between, our committed team of teachers will help move them forward. Following is a selection of students who have significantly improved recently in an area of school life.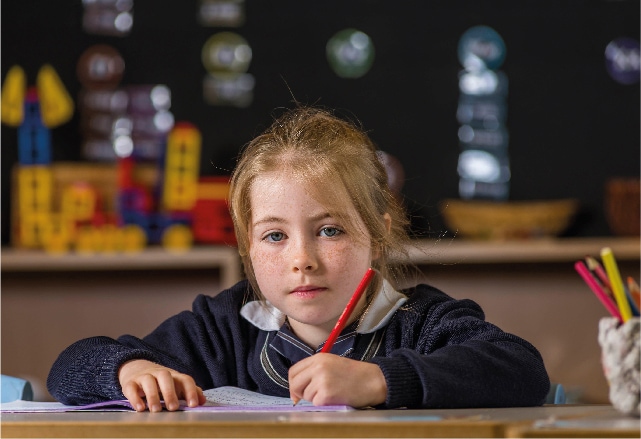 GABRIELLA TAGETT
"I love ACC because the teachers are patient and kind and have helped me improve my writing." In less than a year, Gabriella's spelling has improved by 1½ year levels. Overall, her English, Spelling, Punctuation and Grammar have all significantly improved"
---
"Gabriella has moved forward in leaps and bounds since the start of the year. Having struggled with reading and writing she has made great progress."
Samantha Saltmarsh (Mum)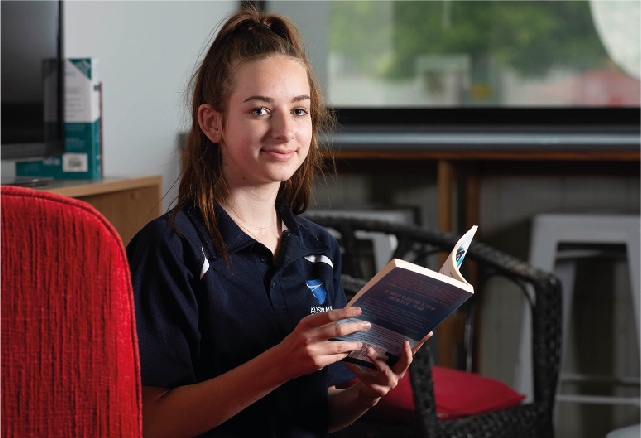 JESSICA LUND
"I was so unhappy at my previous school that I regularly didn't turn up for classes. If I was at school, I didn't want to learn and so my report contained mostly 'Not Assessed' instead of grades. Since coming to ACC, "I'm engaged in learning, getting my work completed and hope to finish the year passing all my subjects"
---
"Before Jessica came to ACC she was struggling, but since then her confidence and grades have improved amazingly thanks to the dedicated teachers."
Melissa Cleaver (Mum)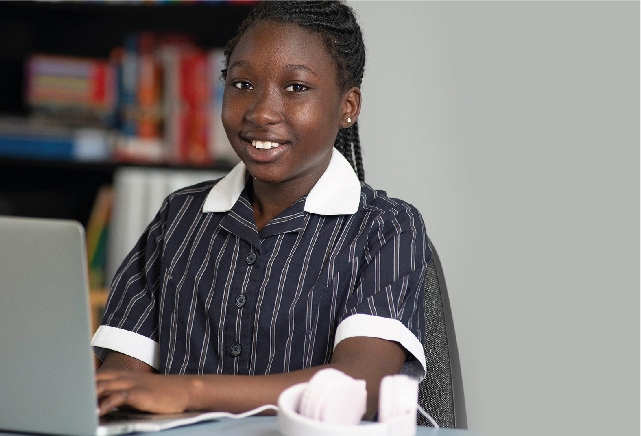 JOSEPHINE RUFINO
"ACC has helped me improve in everything! At the start of the year I had one goal and it was to learn more in Maths. Mrs Cleaver has helped me improve a lot." Josephine has improved significantly in all subject areas, but particularly Maths."
---
"Jojo has blown me away with her Maths skills. At the start of the year she struggled with Maths but she has come a long way."
Comfort Deen (Mum)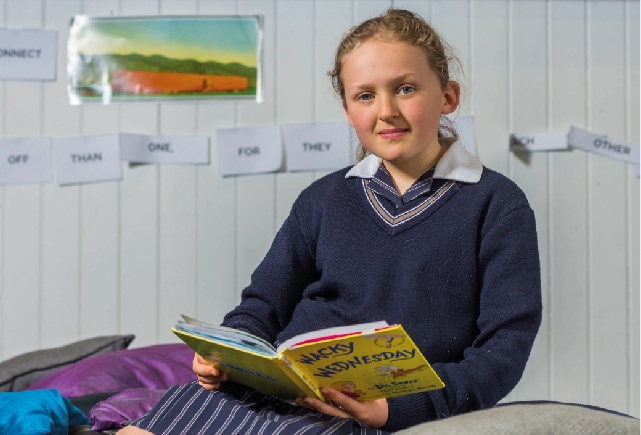 Lilliana Cooper
"I love school. I've made lots of new friends. All the people are nice here." Lilliana was very anxious when first starting at ACC. The school's teachers have supported Lilliana to become more confident and encouraged her to be the best she can be."
---
"ACC has been wonderful in nurturing Lilliana. The school has played a huge part in growing her confidence and her learning is thriving."
Heather Cooper (Mum)