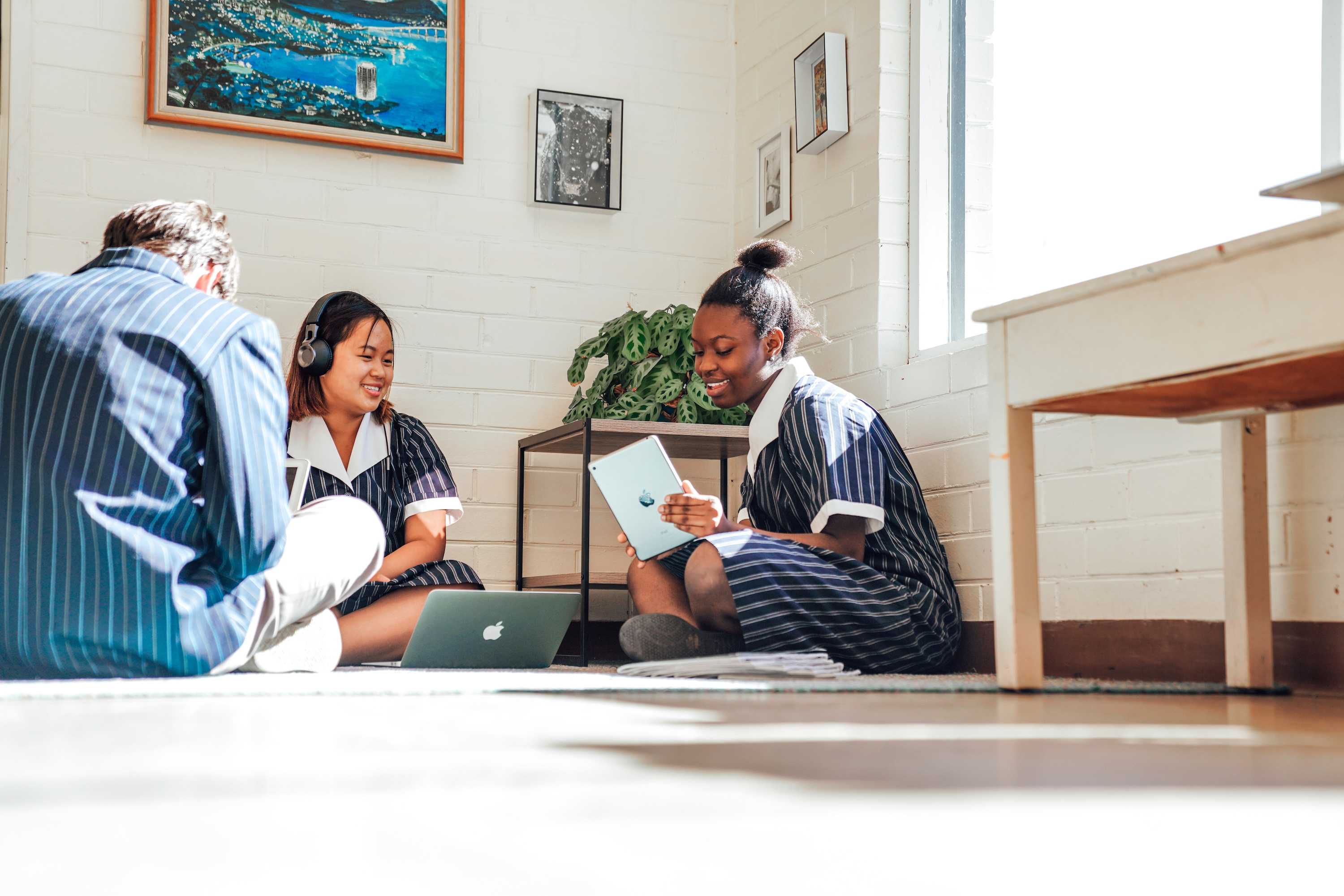 Are you looking for a school in Risdon Vale?
ACC Hobart is a wise choice for parents seeking a small school with caring teachers and intentional learning happening every school day. To arrange a campus tour, please complete the booking form.
Risdon Vale Schools
You're spoiled for choice as a parent when it comes to schools in Risdon Vale. There are dozens of public, Catholic and independent school options available, whether you live to the east or the west of the Risdon Vale River.
Small school, big opportunities
You don't want your child to be a little fish in a big pond. It's so easy for children to get lost in the hustle and bustle at big schools. You sit up at night in the light of your computer screen searching for a place where your child's name will come easily to the teachers. Where they will give their best to help your child fulfill their potential.
Personalised education
At Australian Christian College on Geilston Bay, your child will receive a personalised education to cultivate curiosity and accelerate learning. Your child will develop a growth mindset and experience intentional learning every day. ACC students are both continually challenged and unconditionally loved.
Student improvement worth celebrating
Imagine opening your child's school report in celebration — delighted by their remarkable academic improvement. Past school experiences fade away and the future seems filled with unlimited possibility. That's what happens at Australian Christian College, where our dedicated teachers coach students to achieve their personal bests.
Well known, well loved, well taught
More importantly, our students have teachers who notice them, ask about their interests, listen to them, laugh with them and believe in them. ACC students are well known, well loved and well taught by teachers who want the very best for them.
Parents as partners in education
ACC Hobart welcomes families who believe in a genuine partnership with the school and value open communication about their child's progress. Parents who understand the power of encouragement, as well as the unity of community. We want every family to feel a sense of belonging and connection.
Visit for a campus tour today
When you come on a campus tour, we'd like to hear about the dreams you have for your child. It would also be great to learn what you're looking for in a school as well as the perfect opportunity for you to ask us any specific questions you may have.
Not ready to book a campus tour yet?
That's fine - there's no rush. To learn more about how ACC Hobart transforms young people spiritually, academically, socially and physically for lives of significance and service, please visit the main website.
NEXT STEP
X
Discover how we would nurture your child's potential, personality and passion.