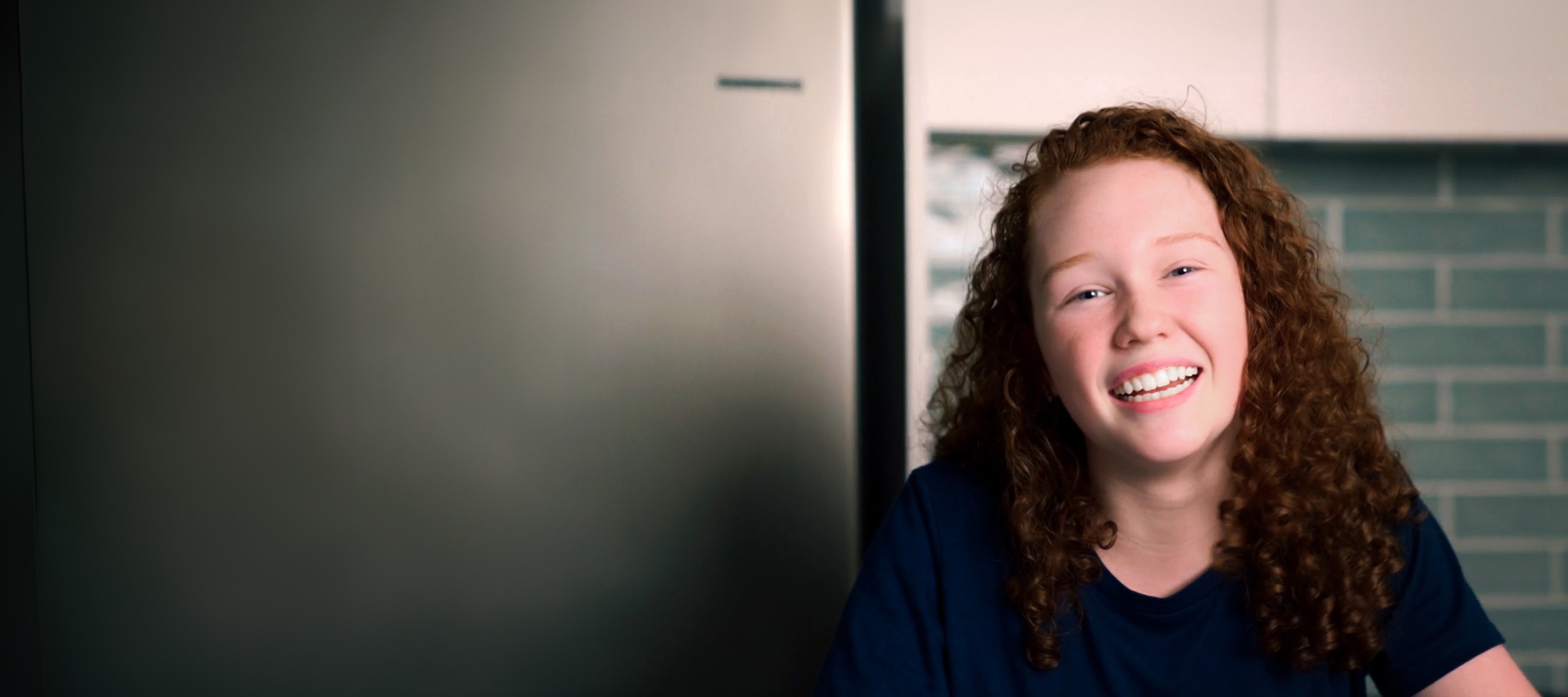 A School that Understands
Neurodiverse Students
- ACC Southlands' PP-12
Distance Education Program
Request Guide
As a parent, nothing impacts you more than seeing your precious child struggle in the mayhem of social interactions at school. For children with autism, regular school often appears ill-suited to nurture their beautifully distinct needs. These beautifully distinct needs deserve understanding and empathy.
Understanding and empathy are what you wish for your child as you watch them brave the school grounds every day. Your heart yearns for another way. You yearn for a solution that doesn't just cater to academics, but also lovingly acknowledges their individuality.
Welcome to ACC Southlands' PP-12 Distance Education Program*. Picture a world where your child can thrive academically in the comfort of their own sanctuary. A sanctuary where the constraints of traditional schooling dissolve into the background.
Learn From Anywhere
24/7 Lesson Access
Experienced Online Teachers
Current Response Less Than 10 Min.
WACE Online (ATAR & General)
21 WACE Subjects Available
Dissolving into the background, these constraints are replaced by a school with teachers who are both experienced in their fields and adept at online education. With ACC Southlands, this is not merely a dream, but a reality that has existed since 2008.
This is a reality where your child can complete their WACE online (both ATAR and General pathways). We provide the same university and TAFE pathways as regular schools.
Ready to transform your child's educational journey? Download our detailed digital guide today and step into a realm of possibilities.
* Conditions apply to all enrolments.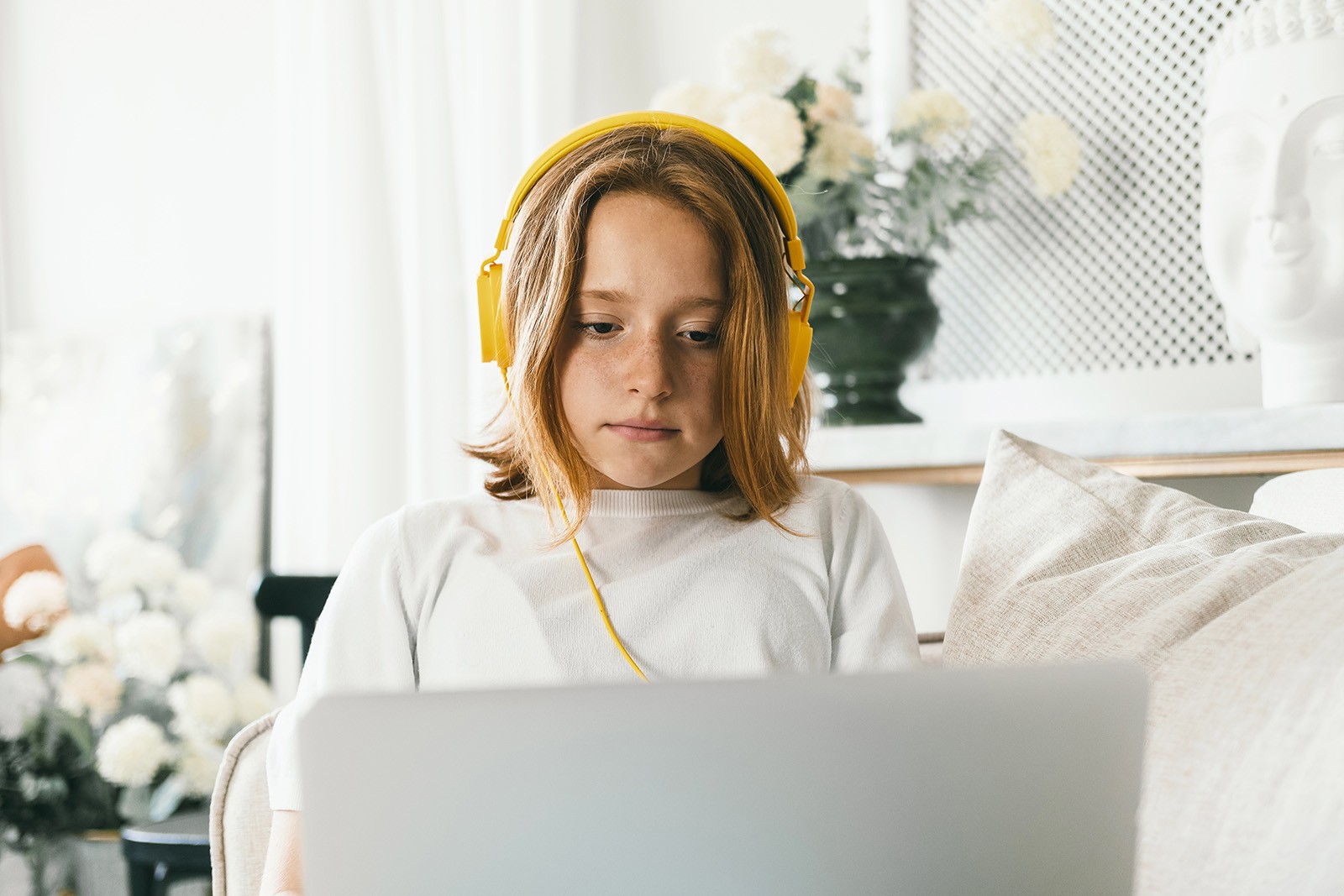 FREE EBOOK
The Definitive Guide to Distance Education
Download this FREE comprehensive digital guide today!