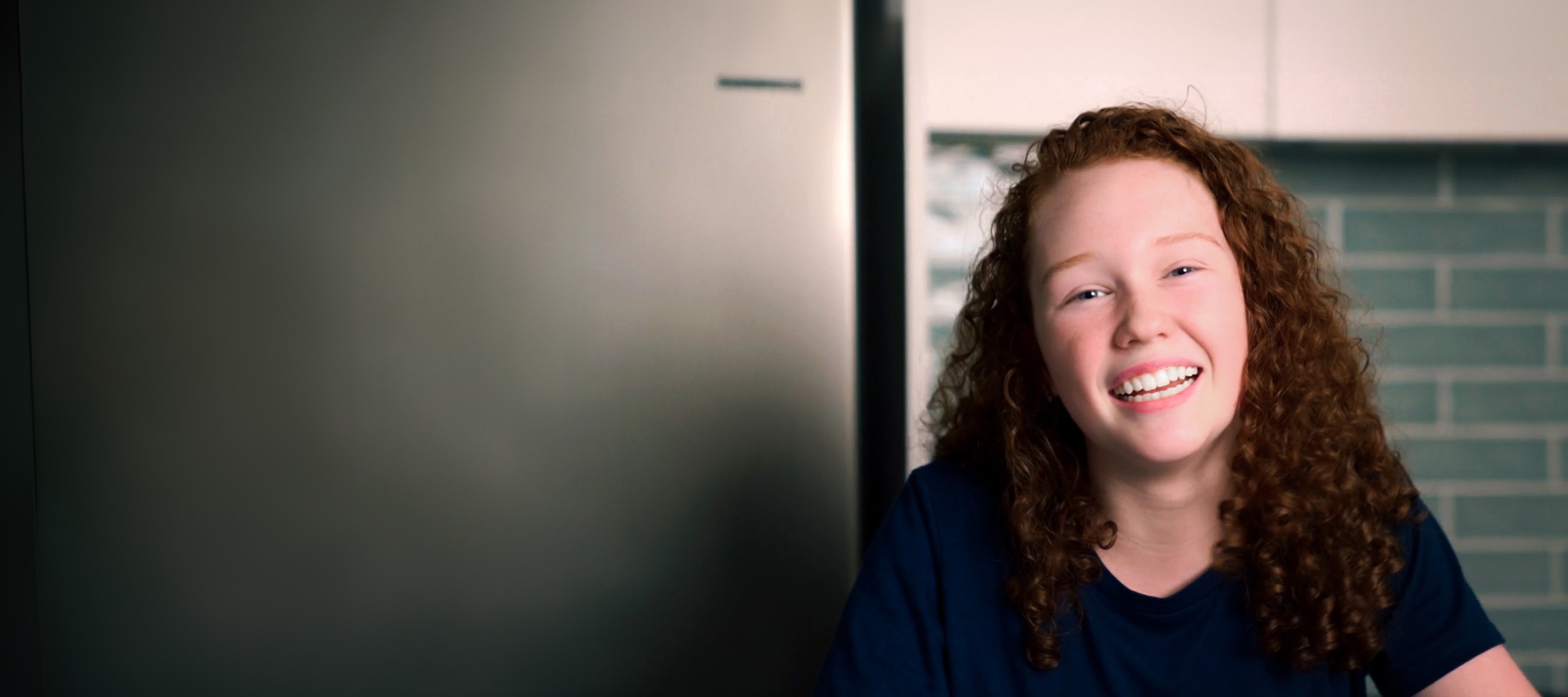 Say Goodbye to
Classroom Anxiety
with ACC Southlands' PP-12
Distance Education Program
Request Guide
You're struggling with anxiety, a challenging partner that makes the thought of school feel like climbing a mountain. The busy atmosphere of a regular classroom can seem overwhelming. Knots form in your stomach. You want an environment that will allow you to learn and grow.
But here's the thing – education is your passport to the future. It shouldn't be sacrificed because of anxiety. Learning should be an exciting journey rather than a source of worry. Picture a world where you can learn without feeling overwhelmed, where your unique needs are respected and accommodated.
Welcome to ACC Southlands' PP-12 Distance Education Program*. We transport the classroom to you, wherever you are. No physical constraints here, only a world of digital connections and boundless possibilities.
Learn From Anywhere
24/7 Lesson Access
Experienced Online Teachers
Current Response Less Than 10 Min.
WACE Online (ATAR & General)
21 WACE Subjects Available
These digital connections unlock a door to 24/7 lesson access, empowering you to learn in your own space. The world becomes your classroom, powered by an internet connection and your curiosity.
Meeting your curiosity are our experienced teachers, masters in the art of online education. You'll receive a response to your questions (currently with an average response time of less than 10 minutes) right inside your online lessons.
Plus, you can complete your WACE online (both ATAR and General pathways). We provide the same university and TAFE pathways as regular schools.
With ACC Southlands, you don't have to choose between your wellbeing and your education - you can have both. If you're keen, share this with your parents.
* Conditions apply to all enrolments.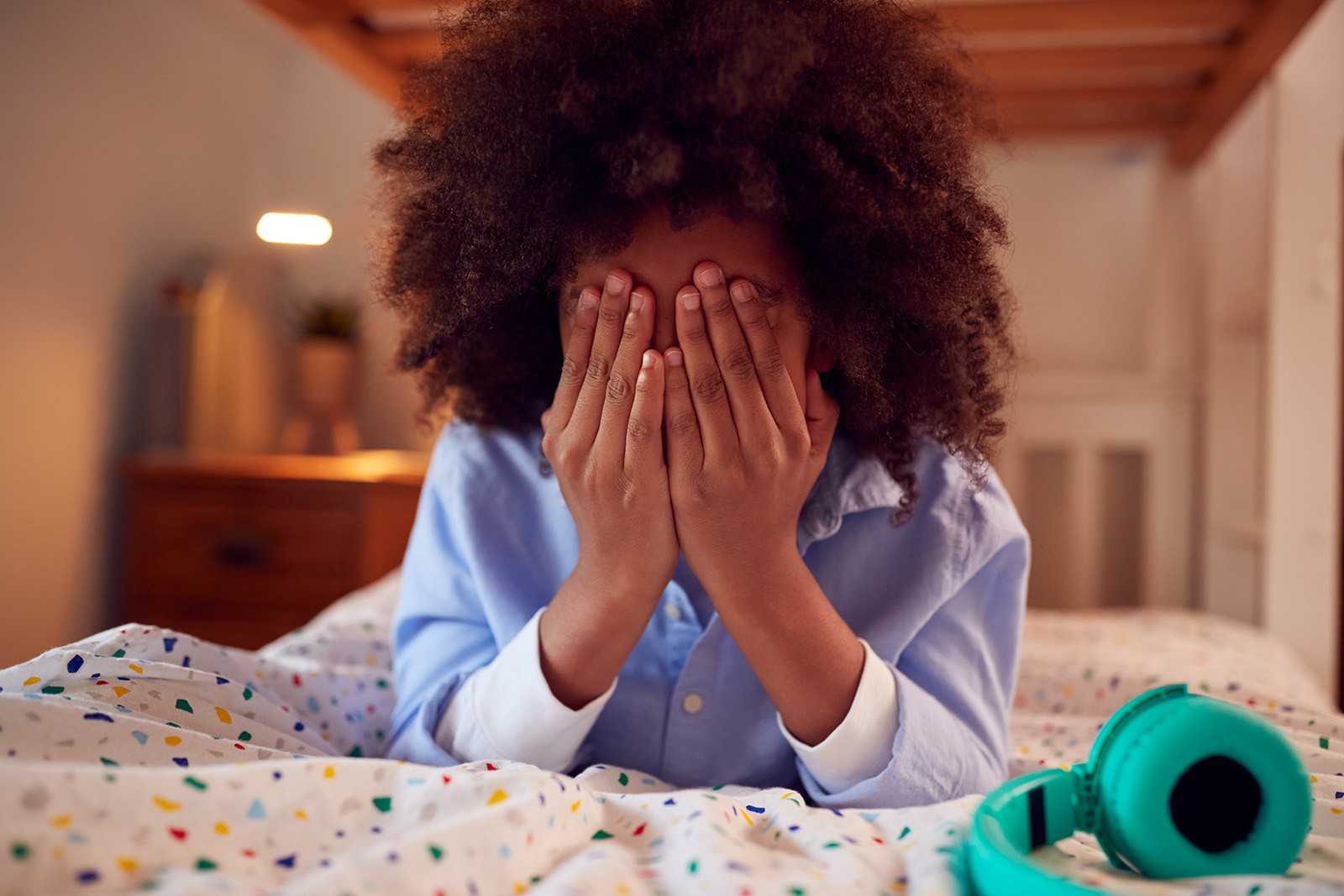 FREE EBOOK
The Definitive Guide to Distance Education
Download this FREE comprehensive digital guide today!