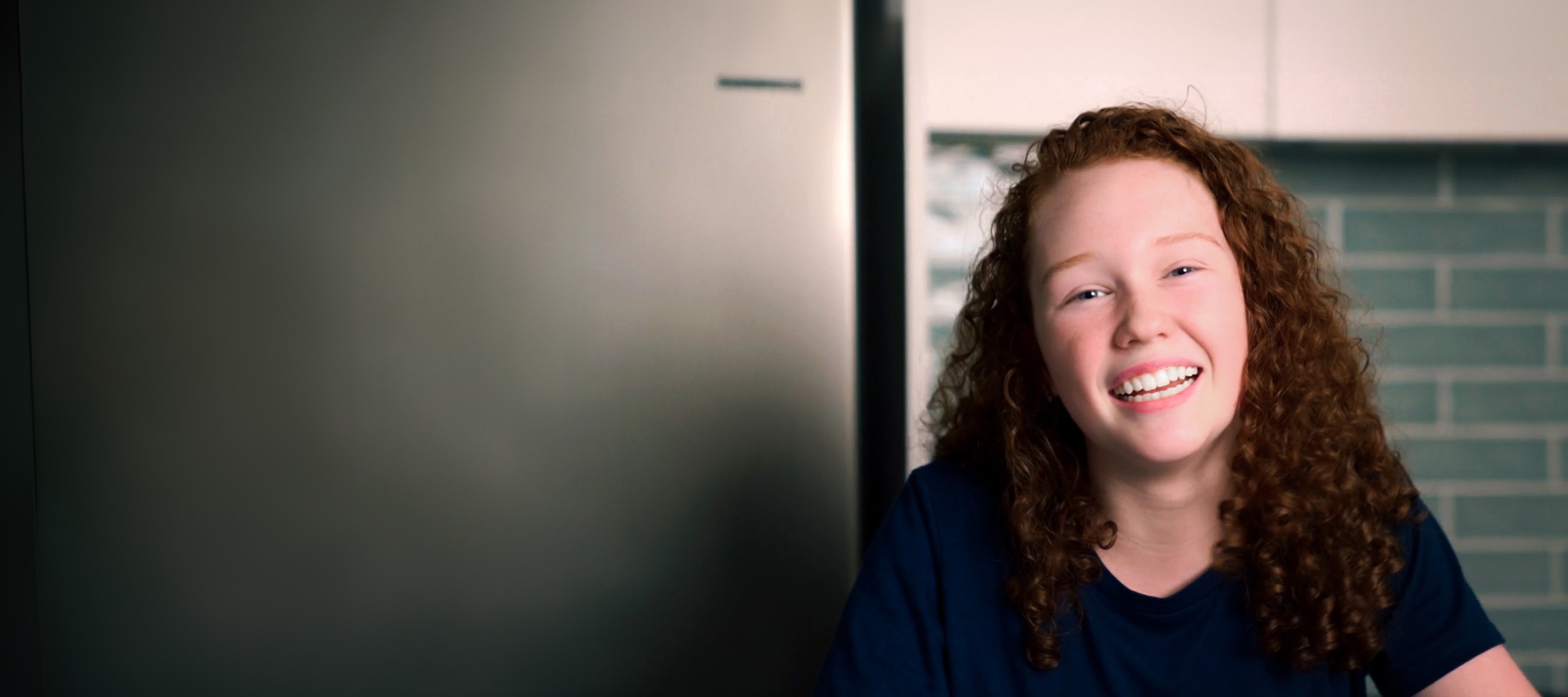 Unleash Your Gifted
Child's Potential
with ACC Southlands' PP-12
Distance Education Program
Request Guide
Is your gifted child growing frustrated with the traditional schooling system? Has their limitless potential begun to feel hindered by the constant distractions of a standard classroom environment? This common issue for gifted children calls for a new perspective in education.
A common issue for gifted children, it's heartbreaking to imagine your brilliant child, desperate to delve deeper into a topic, only to be stopped by the rigidity of conventional schooling. The drone of chatter and the confines of timed classes may be stunting their creative growth. But, conventional schooling doesn't have to be their only option.
Stepping away from conventional schooling, enter ACC Southlands' PP-12 Distance Education Program*. Designed for academically gifted children like yours, this program transcends traditional teaching methods. By offering education from anywhere with an internet connection, your child can learn in a distraction-free environment of their choosing.
Learn From Anywhere
24/7 Lesson Access
Experienced Online Teachers
Current Response Less Than 10 Min.
WACE Online (ATAR & General)
21 WACE Subjects Available
Our experienced teachers, who specialise in online education, are ready to support your child's academic journey with an impressive 10-minute average response time. This impressive response time ensures that your child's questions are answered promptly and their curiosity is continually sparked. No more waiting for a teacher's attention in a crowded classroom.
No more waiting, and even more freedom. With the freedom to complete their WACE online, your child has the potential to direct their path to tertiary education. Just picture them embracing the interactive lessons available 24/7, igniting their love for learning and opening doors to their future.
Opening doors to their future, isn't that what we all desire for our children? Ready to unchain your child from the distractions of traditional schooling and set them on a path that respects their unique intellectual abilities? Download our comprehensive guide today and explore ACC Southlands' PP-12 Distance Education Program.
* Conditions apply to all enrolments.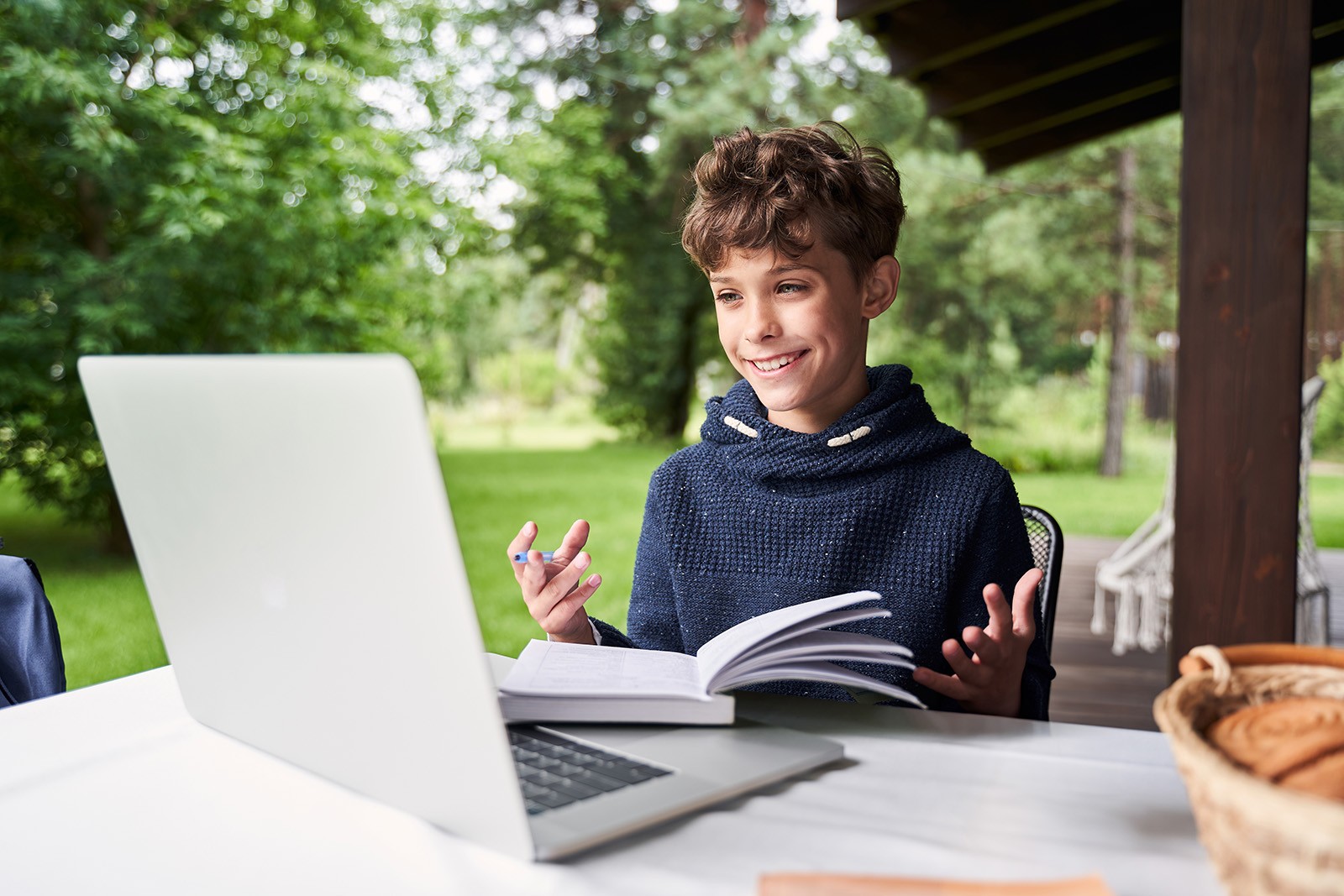 FREE EBOOK
The Definitive Guide to Distance Education
Download this FREE comprehensive digital guide today!