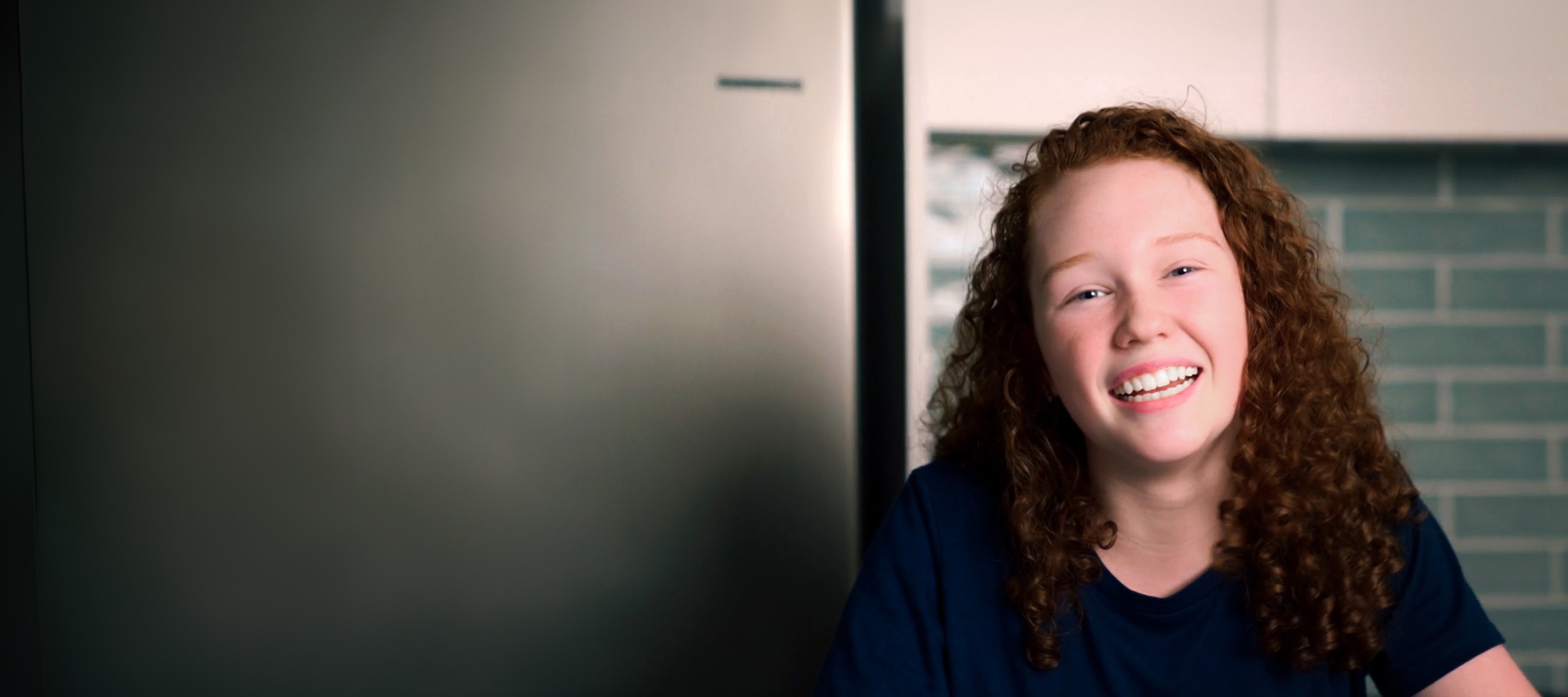 Unlock Your Full Potential
with ACC Southlands' PP-12
Distance Education Program
Request Guide
Do you feel your intelligence isn't fully appreciated in the traditional schooling system? Are you tired of distractions preventing you from immersing yourself in your favourite subjects? You're not alone - many gifted students experience these struggles, highlighting the need for a fresh approach to education.
In need of a fresh approach to education, you might be itching to delve deeper into exciting topics, only to be halted by the limitations of a standard school schedule. The constant noise and restricted class durations could be stifling your creativity. But remember, traditional schooling isn't your only choice, especially when new alternatives are becoming more accessible.
With accessible alternatives like ACC Southlands' PP-12 Distance Education Program at your disposal, your educational journey can take a turn for the better*. It's tailored to academically gifted students like you. With the power to study from anywhere with an internet connection, you're no longer bound to one location.
Learn From Anywhere
24/7 Lesson Access
Experienced Online Teachers
Current Response Less Than 10 Min.
WACE Online (ATAR & General)
21 WACE Subjects Available
No longer bound to one location, you also have the support of the program's expert online teachers. They're ready to guide you on your academic journey with an impressive 10-minute average response time from school. Gone are the days of your burning questions going unanswered due to a crowded classroom.
You can also complete your WACE online, steering your path towards tertiary education. Just imagine embracing interactive lessons available 24/7, sparking your love for learning and paving your own way to the future.
Are you ready to step onto a path that cherishes your unique intellectual abilities? If you're keen, have a chat about distance education with your parents and ask them to contact us for more information.
* Conditions apply to all enrolments.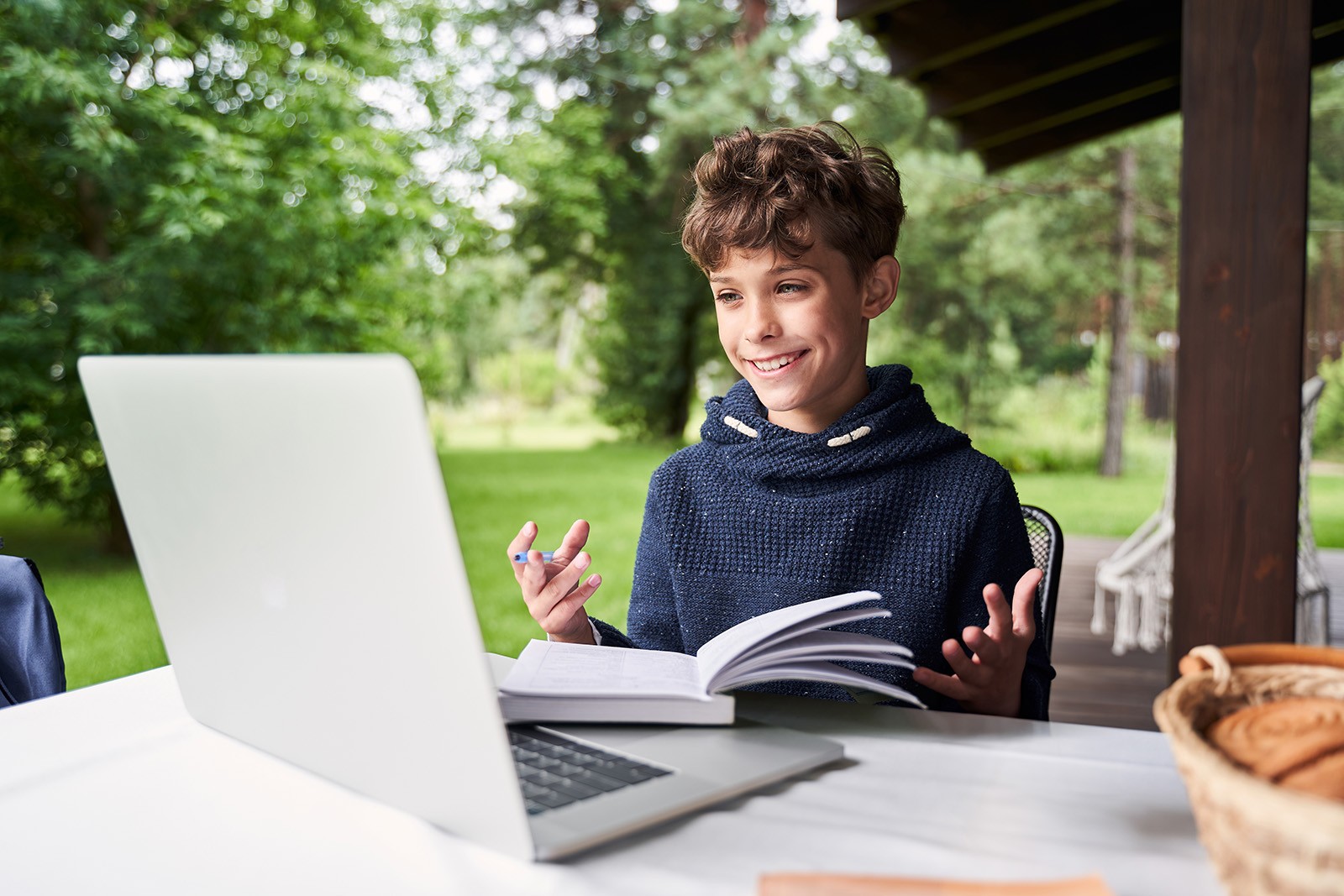 FREE EBOOK
The Definitive Guide to Distance Education
Download this FREE comprehensive digital guide today!