You're Invited
Kindy Explore
Morning 2022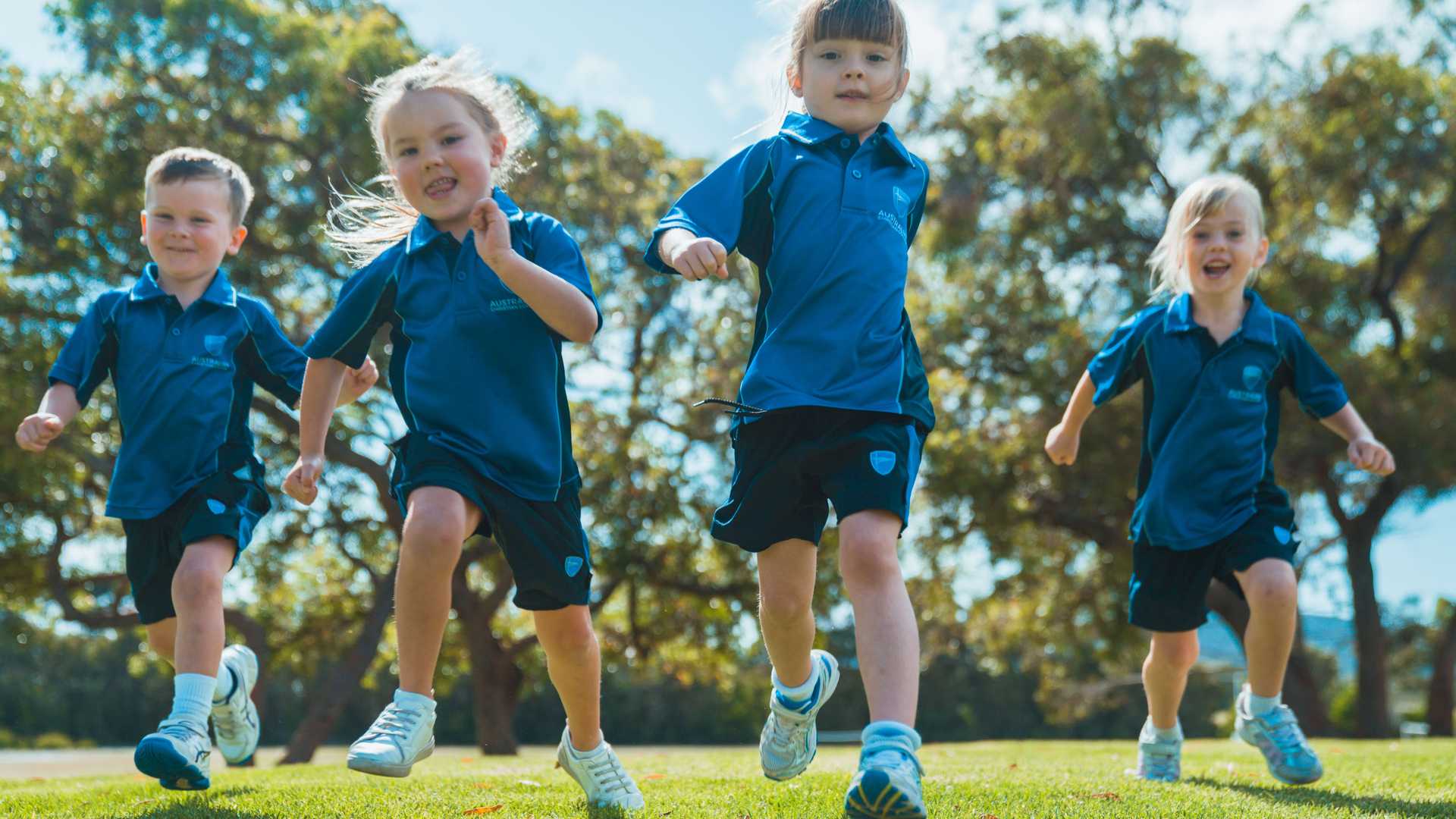 If you're considering Kindergarten options for 2022, please attend our Kindy Explore Morning on Tuesday 21st September.
From 9.00am to 10.00am you can meet our Principal and Head of Primary as they share their vision for quality learning. You can also see our Kindy classroom in action. The quality of our teaching and learning is best understood by seeing it in action.
We won't let your child get lost in the crowd when starting 'big school'. At ACC Singleton, your child will feel welcomed from day one.
Attend our Kindy Explore Morning to experience this positive and welcoming culture.
To register, please complete the form below.
Unfortunately the Kindy Explore morning is over.
If you would still like the opportunity to tour our school and have your questions answered by our principal, click here to request a Principal's Tour.