A Christian Perspective on
Sexuality


and

Parenting

in a

Hypersexualised World




WITH PATRICIA WEERAKOON
ACC Marsden Park warmly invite you to attend an evening with Patricia Weerakoon, an evangelical Christian, academic, sexologist and writer. She will be speaking to parents on 'A Christian perspective on sexuality and parenting in a hypersexualised world'.
Date: Tuesday 2 May
Time: Doors open 6:30pm for a 7pm start
Location: MPC Building, ACC Marsden Park
Cost: Entry is free, but space is limited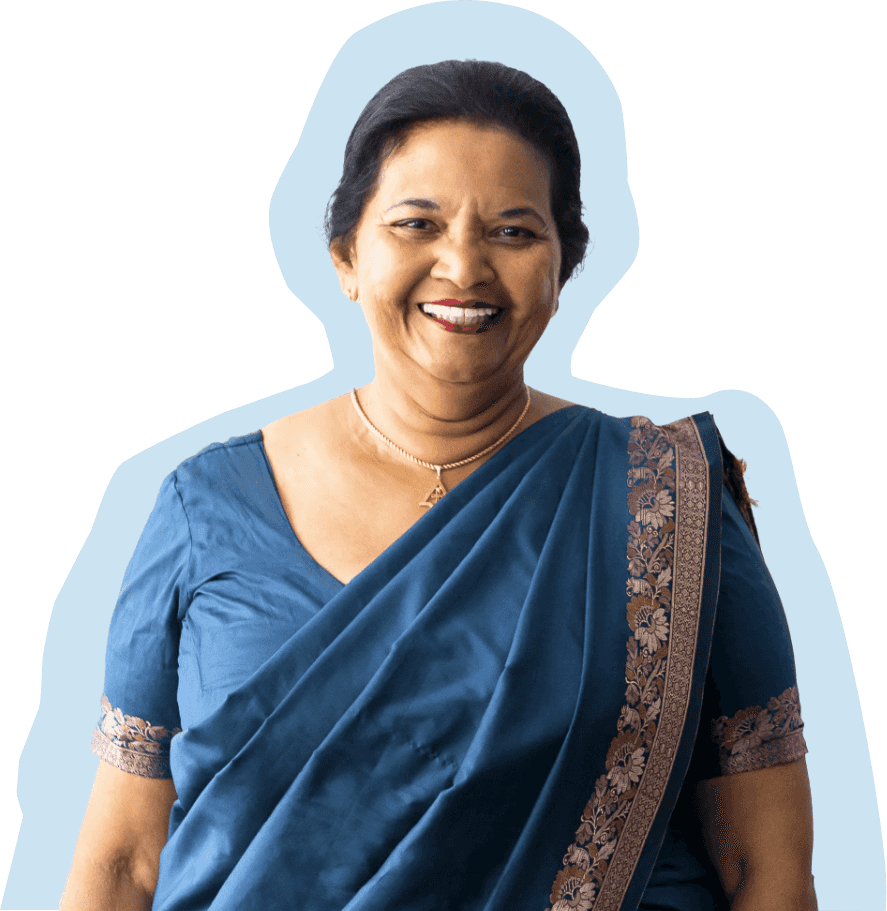 Children of today are the most digitally connected, socially informed, advertised and sexualised generation that ever walked this planet.
As significant adults in their life, ignorance is not an option. You are their primary sex educators.
Patricia Weerakoon, a Christian sexologist and author will explore with you the challenges of sex education of children in a super-sexualised cyber world of radical individualism and relativism to assist you in raising children as whole sexually healthy human beings capable of making informed Biblical decisions about life.
About Patricia Weerakoon
Patricia Weerakoon trained in medicine in Sri Lanka. She is an academic, sexologist and writer. She retired in 2012 from a career as director of an internationally renowned graduate sexual health program at the University of Sydney to pursue her passion for writing and public speaking. Her nonfiction books are gold-standard guides for good sex at all ages. As a sexologist she has translated her passion to bring good holistic sexual health to all people into practical sex education, sex research and sex therapy. Patricia has a recognised media presence and is a popular public speaker and social commentator in Australia. Patricia is an evangelical Christian.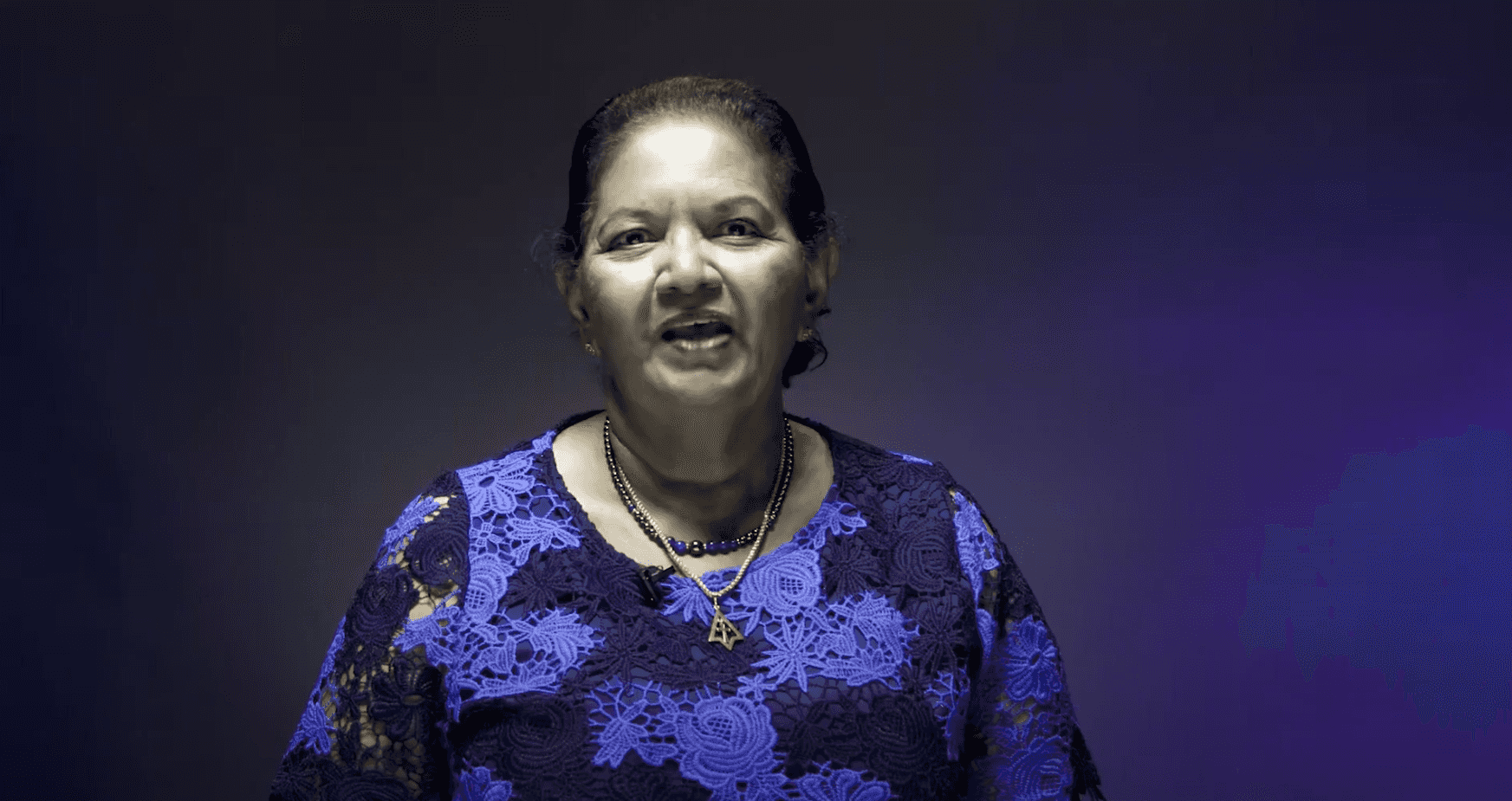 Patricia will have her range of non-fiction books on how to speak to children about sex throughout their development available on the night.
SCHOOL MAP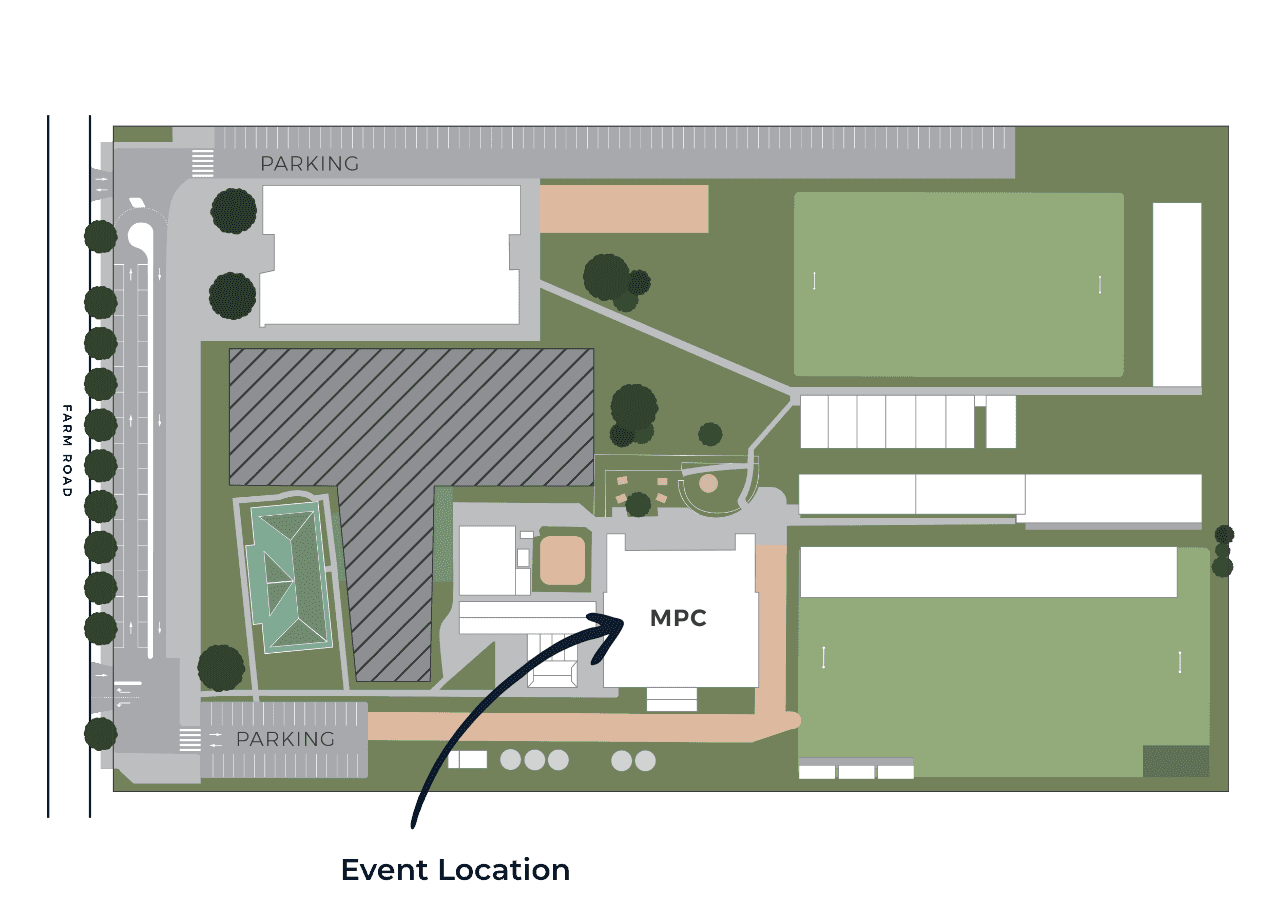 Have you heard of ACC Marsden Park? Would you like to know more? We welcome you to our upcoming Principal's tour on Thursday 18th May. Click here to lern more.