The Master Plan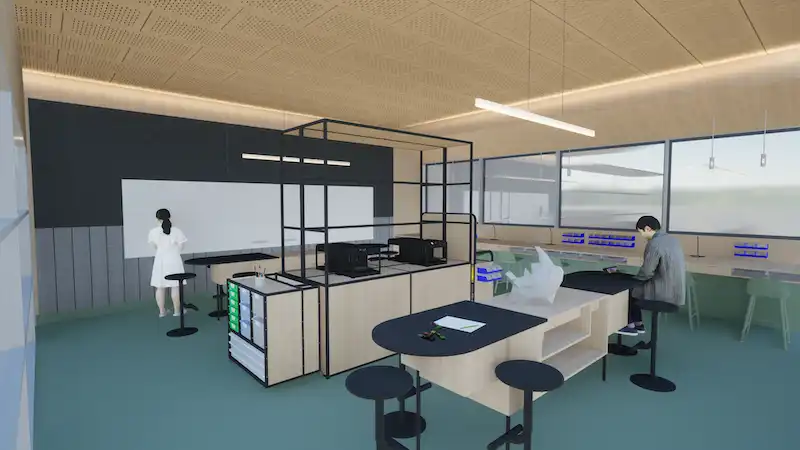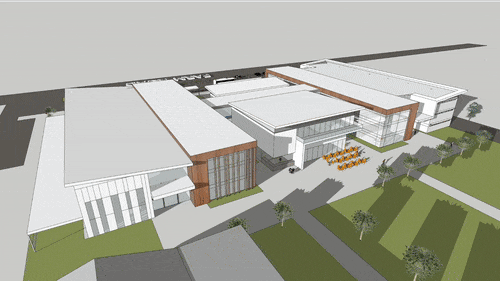 Stage 1 of this master plan commenced construction in February 2021. This development is on the block adjacent to the current school site, which the Board acquired in 2013. Stage 1 of the master plan includes classrooms, a bus bay, parking and drop off areas. The facilities are expected to be completed by the end of 2021.
Stage 2 of the master plan is a technology and administrative hub. The school has been successful in its application for a grant of $5 million under the State Government's Education Infrastructure Fund scheme. The total cost of the building is estimated at approximately $12 million, with the remainder of the funding coming from school contributions. A specific cost will be known when we are further along the design and approval process.
The grant provision will allow us to bring forward Stage 2 by approximately 5 years. The technology hub will include facilities for use by K-12 students, on campus and online, for undertaking STEM based courses, project-based learning activities, and for accessing industry quality digital and multimedia resources and facilities including virtual reality labs, robotics labs, podcasting studies, video and sound recording suites.
These facilities will be serviced and supported by industry experts who will be available to work with staff and students to ensure that learners are not simply consumers of high tech and digital media but are also producers of rich media technologies.
Brendan Corr,
Principal,
Australian Christian College Marsden Park