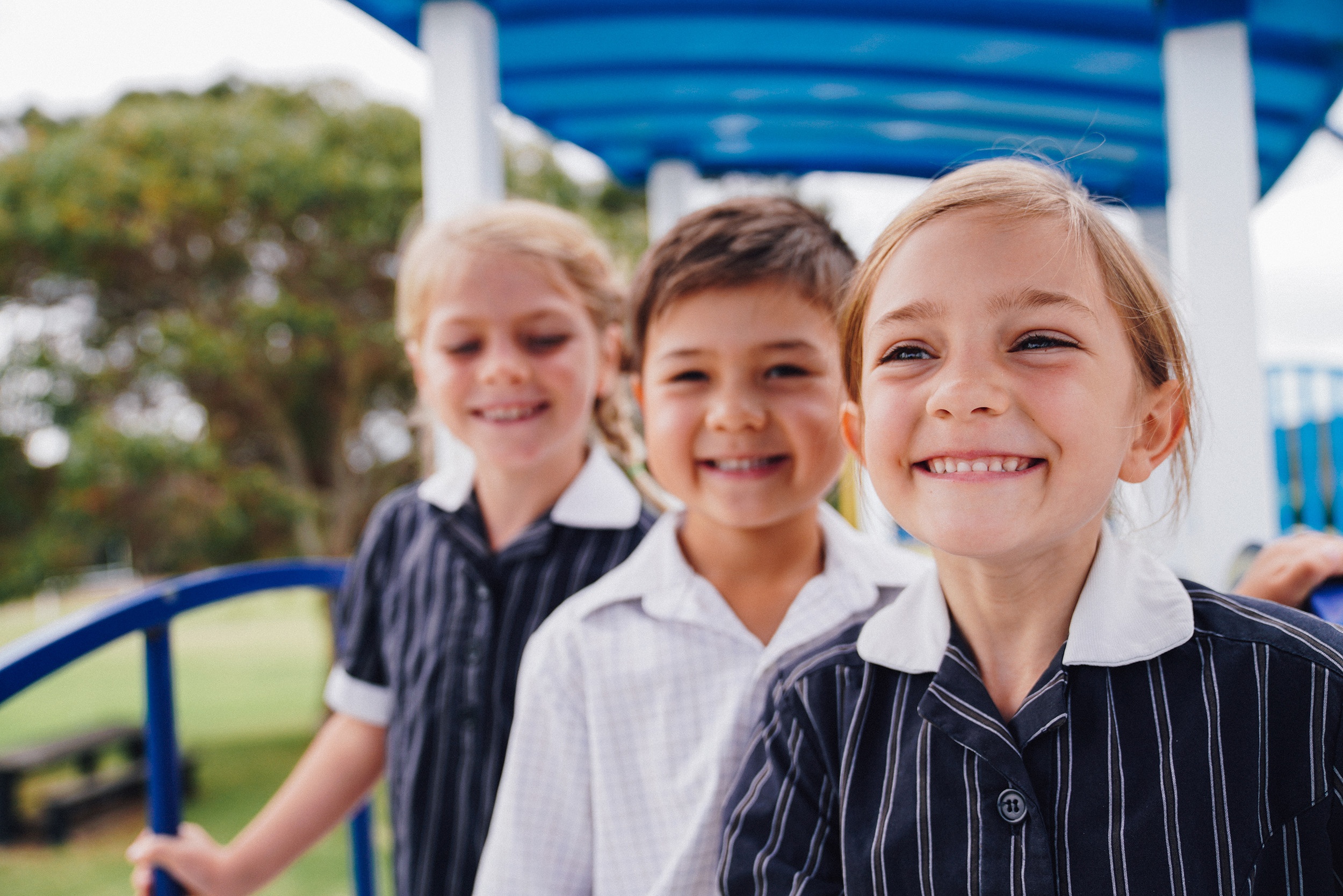 Well Known
Well Loved
Well Taught
What Our Parents Say
Parents are the best advocates for our school. Our community flourishes because parents partner with our teachers in the best interest of the children. Here's what some of our parents have to say about ACC Hume.
2023 ACC Hume Bus Routes
1

Seven Creeks Park

8:00 AM

2

Violet Town Bus Shelter

8:20 AM

3

Baddaginnie Old Store

8:35 AM

4

ACC Hume

8:45 AM
1

Mansfield Firestation

7:50 AM

2

Barjarg Opposite Old Store

8:10 AM

3

Outside Swanpool Cinema

8:20 AM

4

Burton's Creek

8:25 AM

5

Bus Stop Mansfield Road

8:35 AM

6

ACC Hume

8:45 AM
1

Oxley Bus Stop

7:50 AM

2

Cribbes Road

8:00 AM

3

Greta Road

8:05 AM

4

Beaconsfield Parade, Glenrowan

8:15 AM

5

ACC Hume

8:45 AM
The blue line does not accurately reflect the bus' actual route.
School Fees
A great value education for parents who want more for their children
For the parent who wants more, ACC offers a great education for less. We are mindful of the impact of a school education on a family's budget and so we aim to be financially efficient.
Australian Christian College is a not-for-profit organisation with any extra revenue generated invested back into the school. To maximise affordability we provide multi-sibling discounts and payment plans in addition to our already low fees.
2023 Annual Fee Schedule
| Years | 1st Child | 2nd Child | 3rd Child | 4th+ Child |
| --- | --- | --- | --- | --- |
| Years P-6 | $2,850 | $2,510 | $2,140 | $0 |
| Year 7-9 | $3,395 | $2,990 | $2,545 | $0 |
Please note:
Two payment options are available: (1) pay in full upfront before commencement of the school year or at time of enrolment, (2) Pay in 10 equal monthly instalments. Please note this second option is not available to new enrolments who are joining the school after the start of Term 3.
School Fees are payable as per the Fee Payment Form. If more than two dishonoured payments occur in a calendar year, a $20 administration fee may be charged for each dishonour. If payments continue to be dishonoured, the account will be referred to school management.
At least six term weeks notice in writing is required for withdrawal of students. Insufficient notice may result in additional fees being charged.
Additional Costs:
Fee Estimator
Please enter the year levels of each child you are planning on enrolling:
Information Night Registration
You're invited to an evening with the new Principal of ACC Hume.
We'll be hosting a series of information nights to share our vision for the school and answer any questions you may have. Come along and discover a place where education surpasses mere grades, cultivating respectful, responsible individuals grounded in Christian values.